Home Music News Video Biography Lobolab Contact
Composer / Musician
---
10/18/2016
Country Music Awards had Peter's tracks playing while showing the presenters.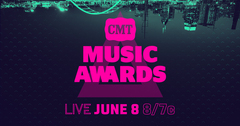 ---
3/16/2016
Peter's compositions were used as additional music for Premiere Boxing Championship - soundtrack by Hollywood Oscar winning composer Hans Zimmer
---
03/12/2016
VICE has Peter's music
Winner of the 2014 Emmy® for Outstanding Informational Series or Special, HBO's VICE returns for its fourth season, with 18 new editions hosted by Shane Smith: co-founder of the taboo-breaking multimedia company VICE.
Vice airs on Friday nights at 11:00 PM ET/PT immediately following 'Real Time with Bill Maher.'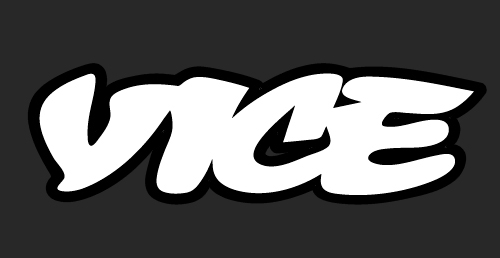 ---
03/10/2016
Major networks are using Peter's music - HBO, NBC, FOX, MTV, National Geographics, E Entertainment, and more
---
03/03/2016
Few words from Anthony Laura:
It has been my privilege to have Peter score three films that I have directed, one short and two features. Peter is an incredibly versatile musician whose talents of composing a score bring dimensions to my own films that I could never have imagined. Always open, willing to find the best cue and including everyone in the process, he is the definition of a true collaborator. I am a better filmmaker because of Peter and would recommend working with him to any artist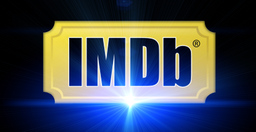 ---
10/15/2015
Happy - film director Anthony Laura and composer Peter Lobo at Anthology Film Archives in October 2015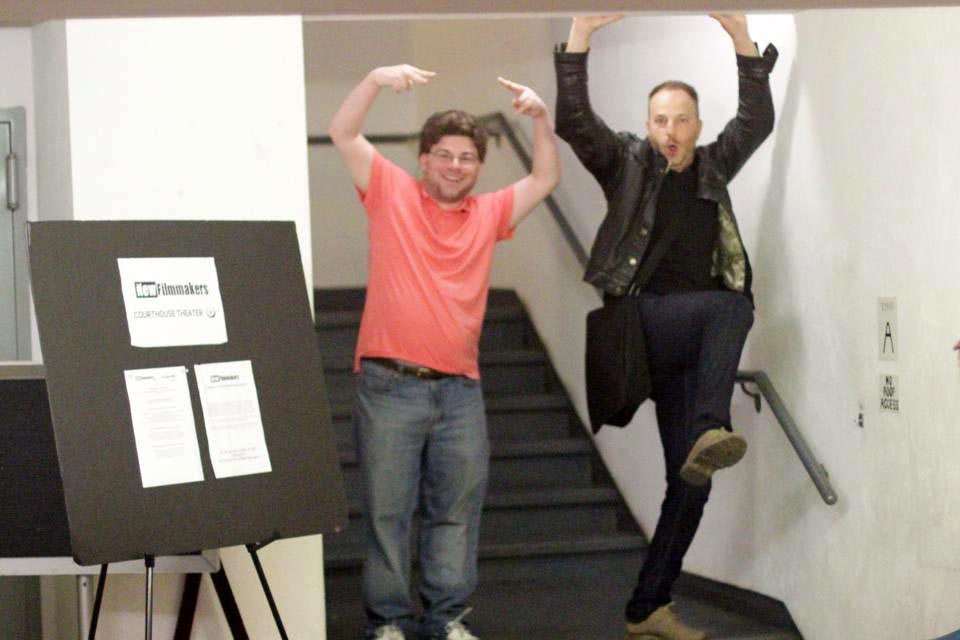 ---
8/20/2015
New guitar rock music written and recorded by Peter on NBC Sports Network.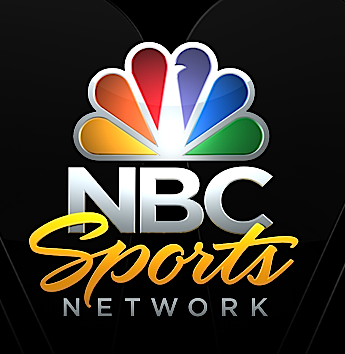 ---
7/30/2015
Time flies, it's already 18th, ending Episode of The Eye of Horus web series.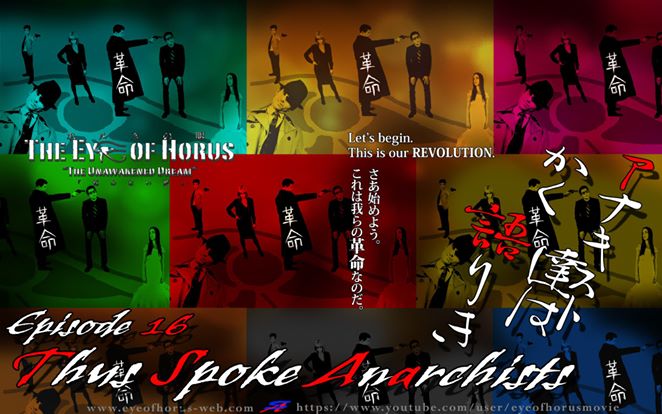 ---
6/16/2015
Peter composed music for a new documentary 'Back to Sparta'. All types of instruments and samples were used for the score. Many cues were written in a
very traditional Greek style so new intruments were purchased and others played in the way to get the sound of old places in
Hellenic Republic.
Here is a picture of one the real tools used in the score - the very very old fantastic sounding German zither very similar to kithara played in Ancient Greece
and now in LoboLab.
Angelo Tsarouchas is a Hollywood comedian, actor, writer who's known for 'Harold & Kumar Go to White Castle', 'The Recruit', 'Cinderella Man' and also
stand ups including HBO, Comedy Central and many other TV shows, networks and clubs around the world.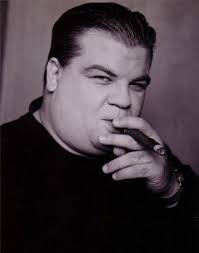 At 35, within the span of one year, Angelo Tsarouchas had lost it all. His marriage. A successful business. And his father. But what he found was that when it comes to realizing your dream, it's never too late to start again. Against all odds, Angelo has found success and built a name for himself in one of the most difficult and strangest professions: Stand-up comedy. His career has taken him to stages around the world but ironically the one place he has never performed is Greece - even though a big part of his success is based on jokes relating back to his Greek heritage.

- Written by George Tsioutsioulas
---
4/15/2015
Another feature film with NY director Anthony Laura and Peter Lobo working together. It is finished and ready for the world to see it and hear it.
Peter composed the entire score for 'Sycamore' at his studio LoboLab using synths, guitars and for the first time he played an acoustic violin.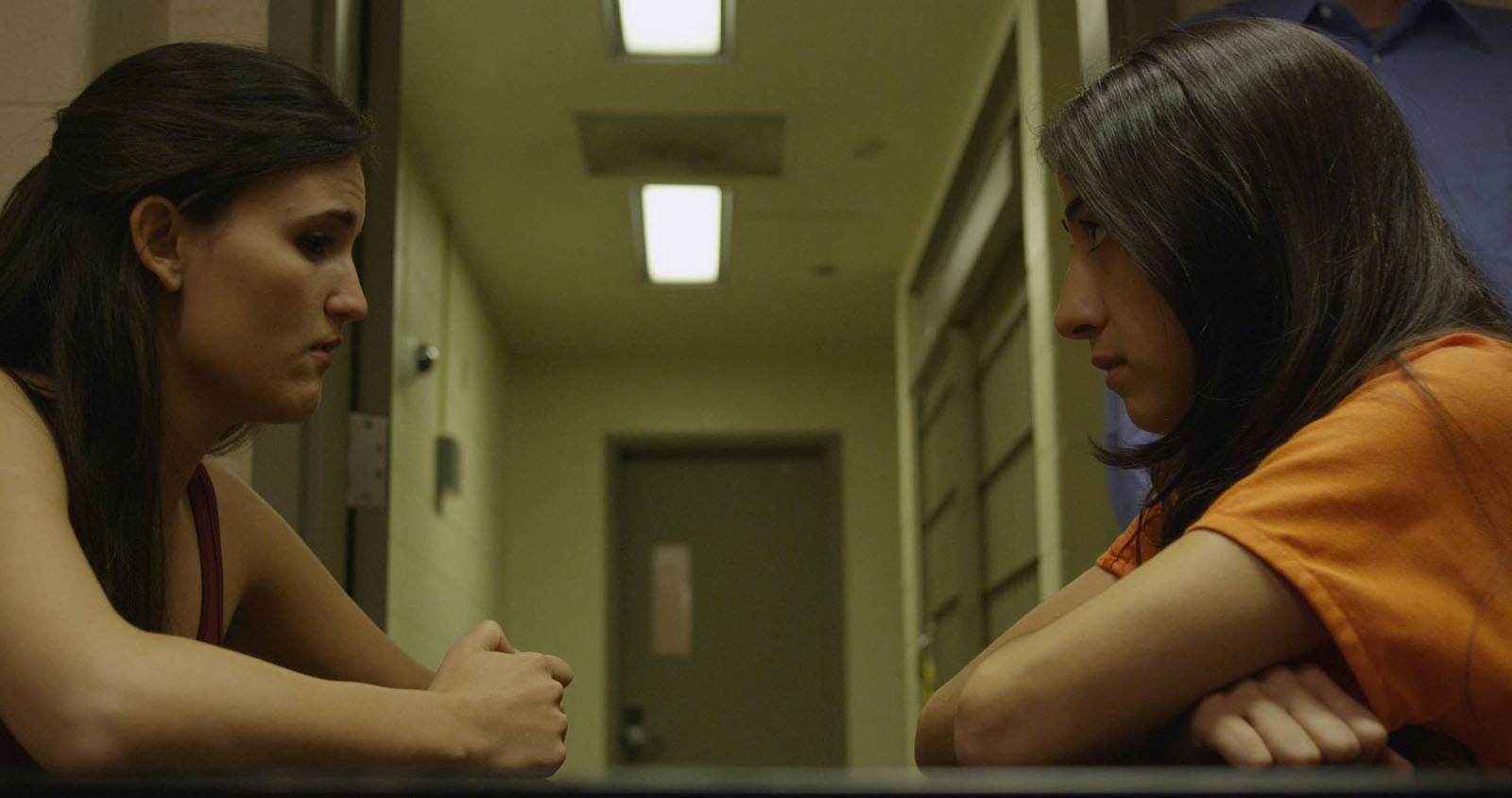 ---
2/2/2015
Peter co-wrote with LiLi Roquelin and produced a new single "Smile". The song is ready for download on Itunes, Amazon also a video clip
of a live performance can be watched on youtube.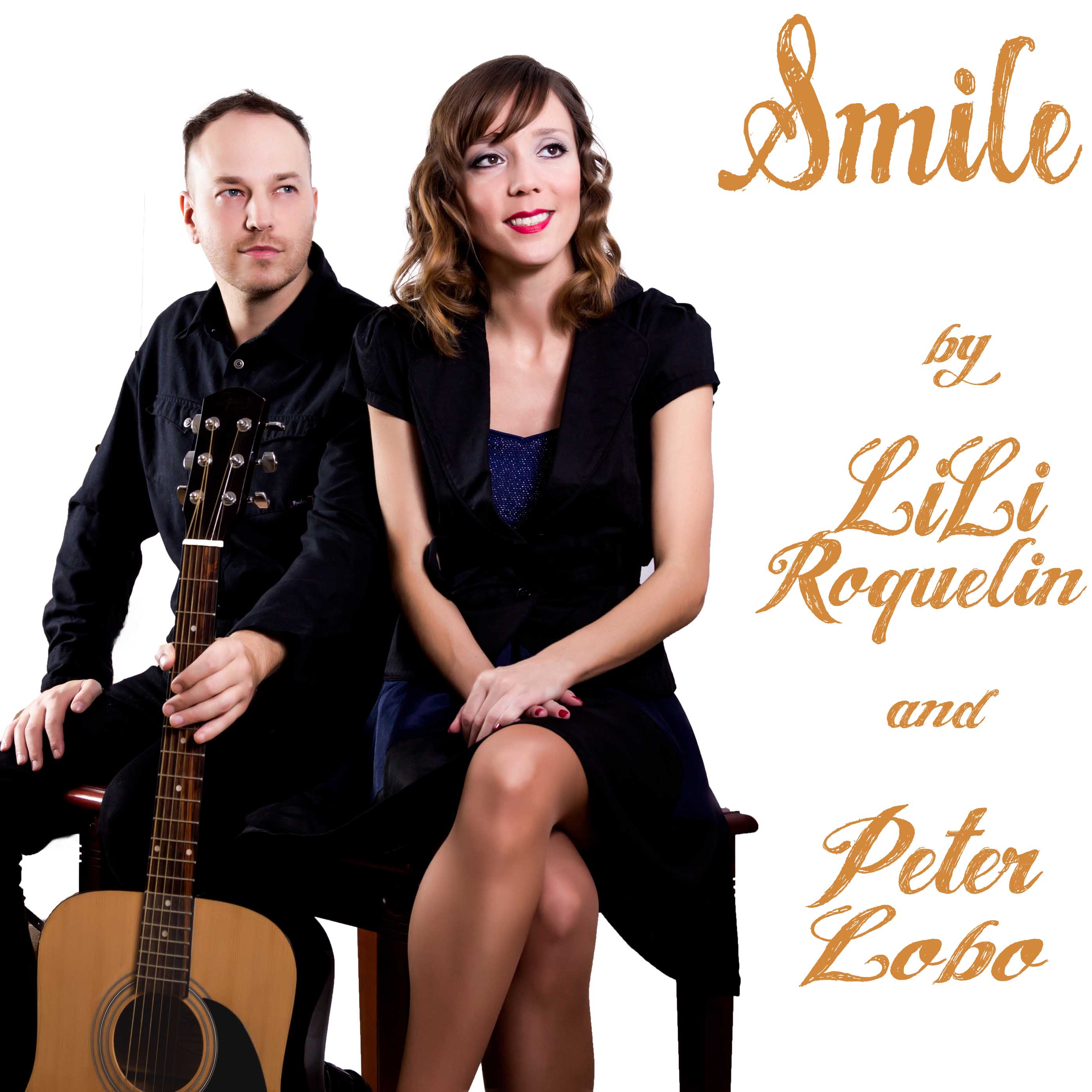 ---
10/2/2014
Feature film "On Golden Years" with Peter's music score is out.
The soundtrack is featuring Peter's original compositions recorded with live musicians from USA and India.
The main theme is featuring a famous Indian singer Sumitra Iyer.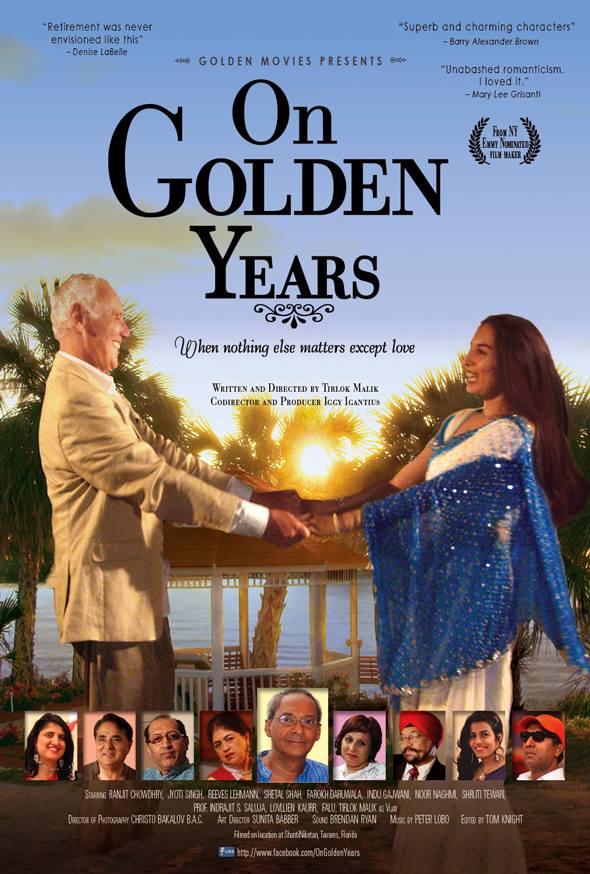 ---
8/14/2014
Jason Bee and Peter Lobo are working together again
New feature film by Jason Bee will have Peter's music - new trailer is online. Jason is a talented Texan who met with Lobo few years ago in Dallas.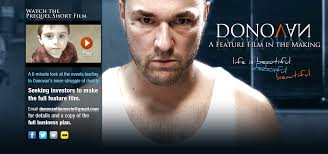 ---
4/01/2014
"The Eye of Horus" Episode 6 is ready to watch on
New Episode 6 with Peter's original music includes a song written in N Hollywood Studio 6 by Lobo and Jeff Niebaum called "Shotgun with the Devil"
---
3/12/2014
"The Eye of Horus" Episode 5 is on youtube
Episode 5 has Peter's original music score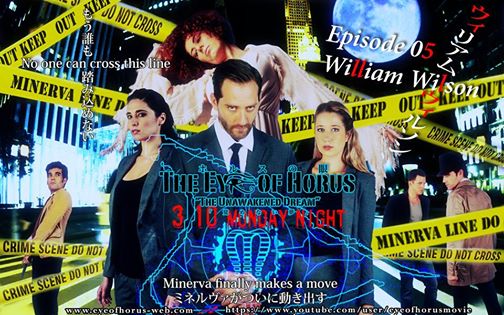 ---
2/10/2014
"The Eye of Horus" Episode 4 is ready to watch on
Another episode is out with Peter's original music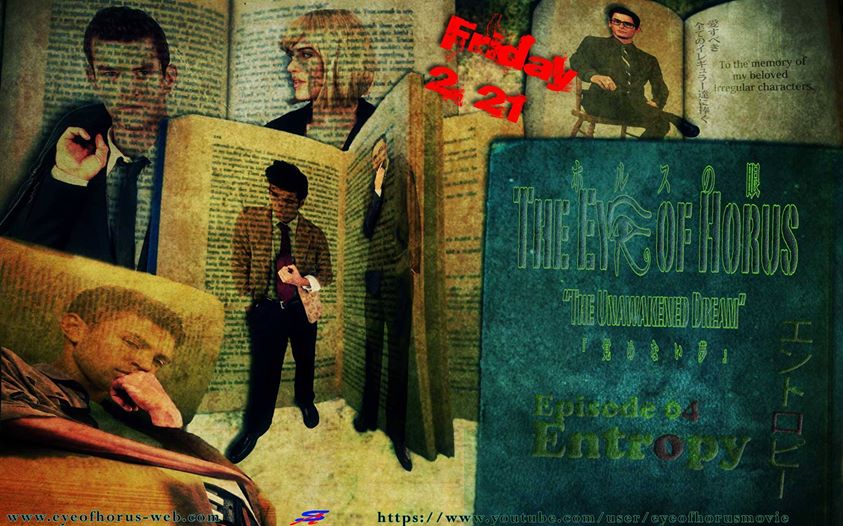 ---
2/10/2014
"The Eye of Horus" Episode 3 is on youtube
Peter's new music score can be heard in another episode of the American/Japanese webseries "The Eye of Horus" by Aki Ikeno. Included is also a song from Lobo's solo Album "Flowing Water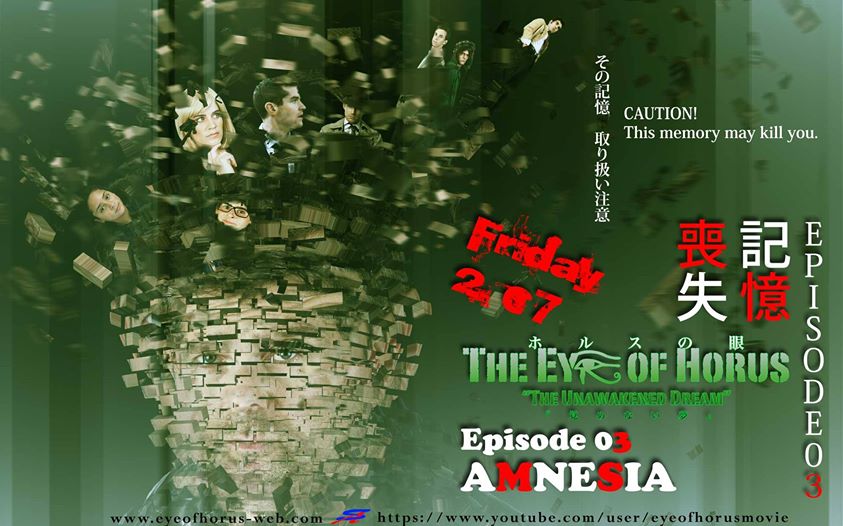 ---
1/26/2014
"The Eye of Horus" Episode 2 is on
youtube
Peter's new music score can be heard in another episode of the American/Japanese webseries "The Eye of Horus" by Aki Ikeno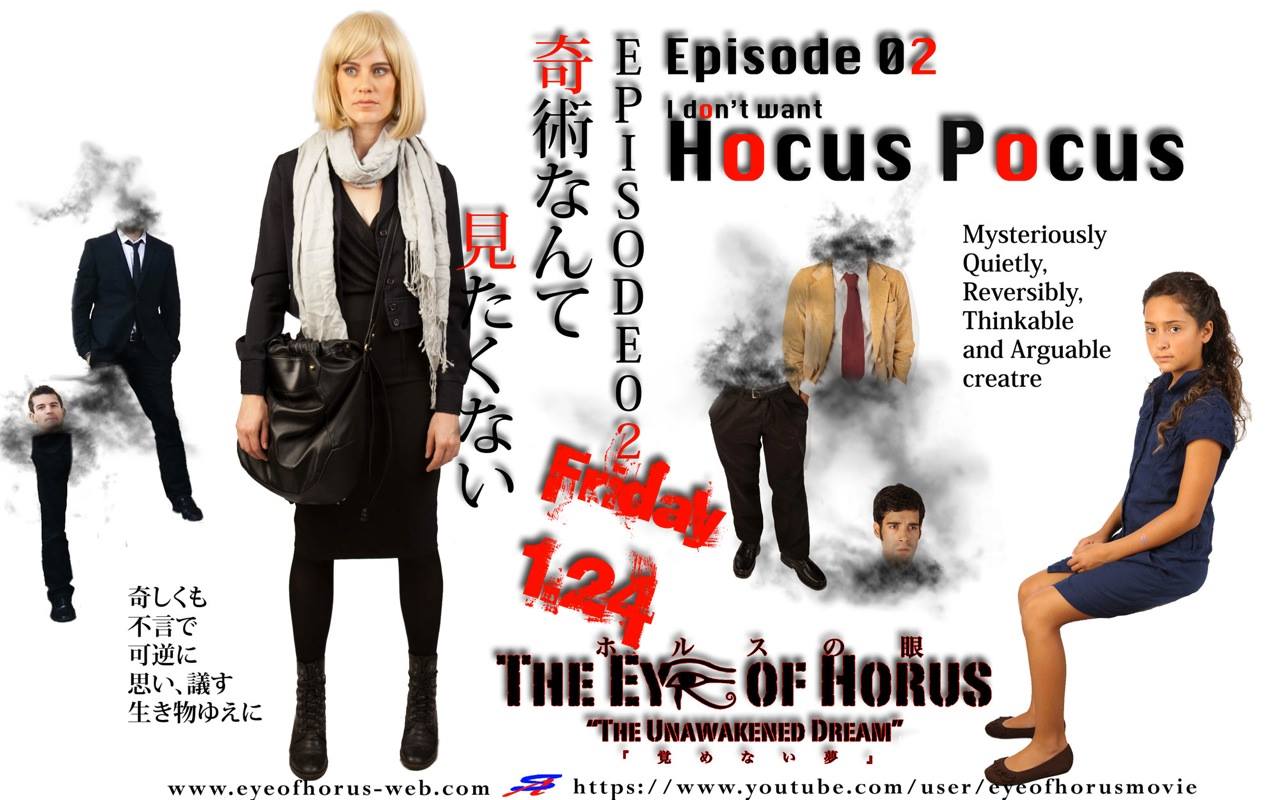 1/16/201 Film score composed for "Kids for Lease"
Peter created new music for "Kids for Lease" by a talented film director from Los Angeles Quirine Dongelmans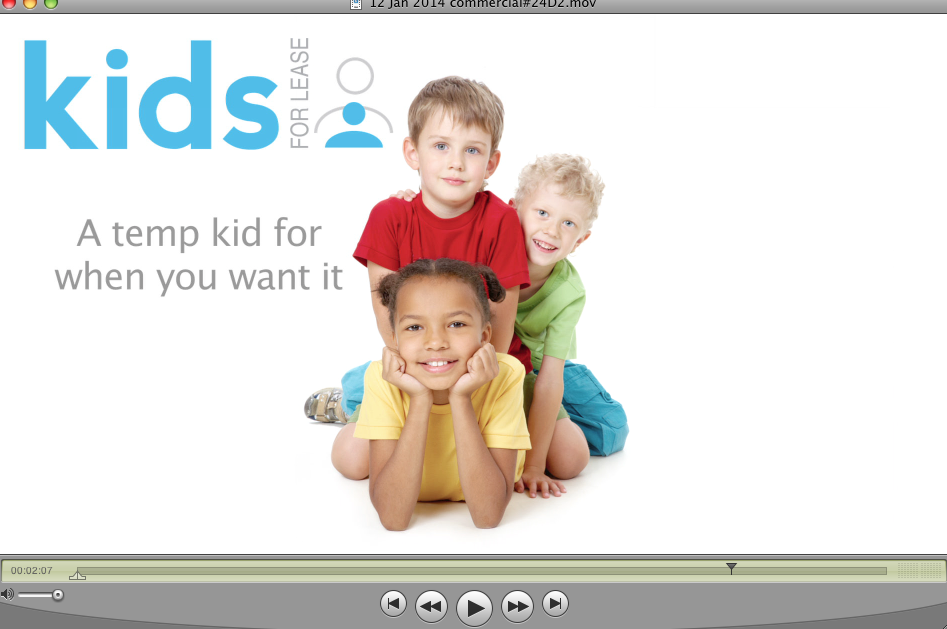 Music for magic tricks!
Peter wrote music for a magician from North Carolina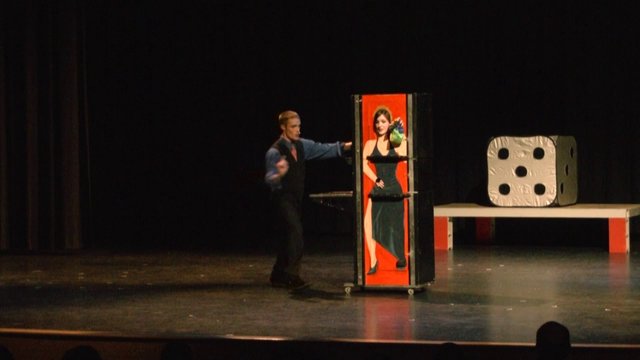 ---
---
Peter wrote music for the Japanese web series by Aki Ikeno The Eye of Horus. The soundtrack is featuring Japanese and American bands along with the original music score by Peter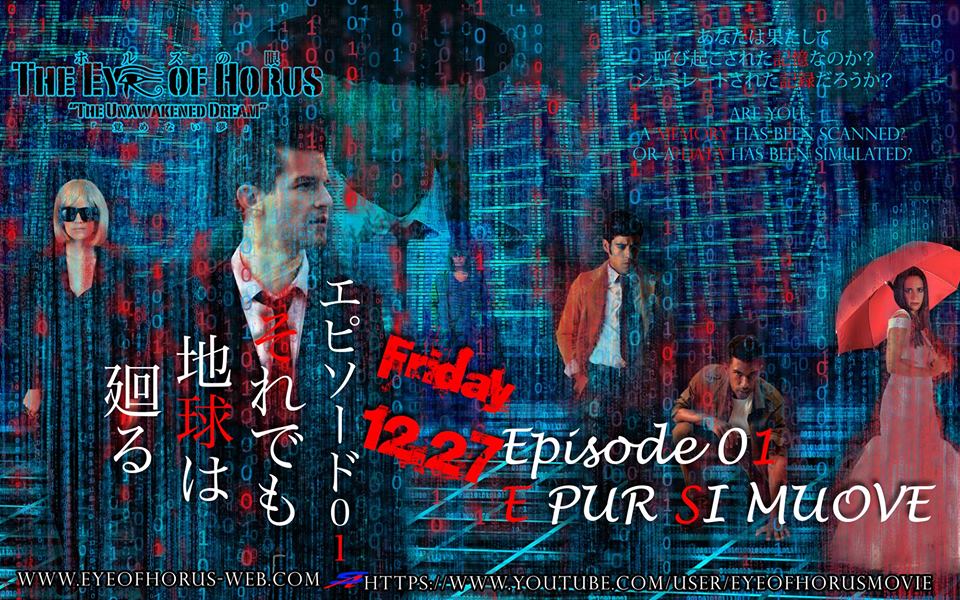 Music for The Fruit of the Spirit
Peter wrote music for another short film by Caroline Verier. This time it's called 'The Fruit of the Spirit'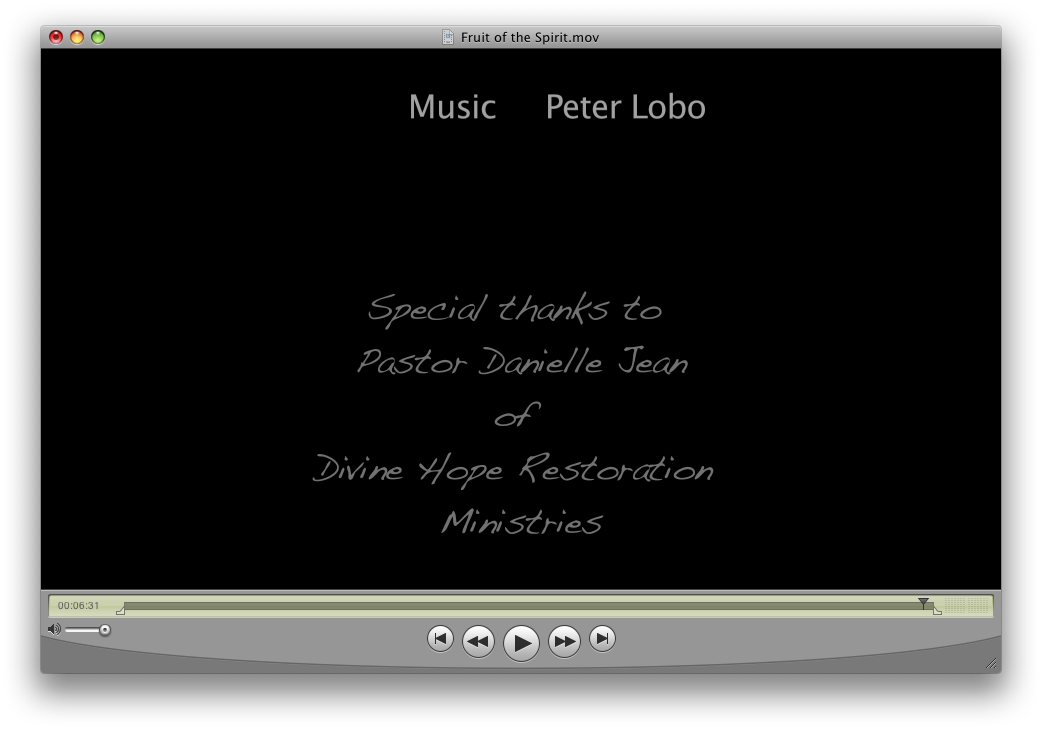 ---
11/15/2013
The Eye of Hours with Peter's music score
premiers in Tokyo, Osaka, London and New York City
For more updates click here and here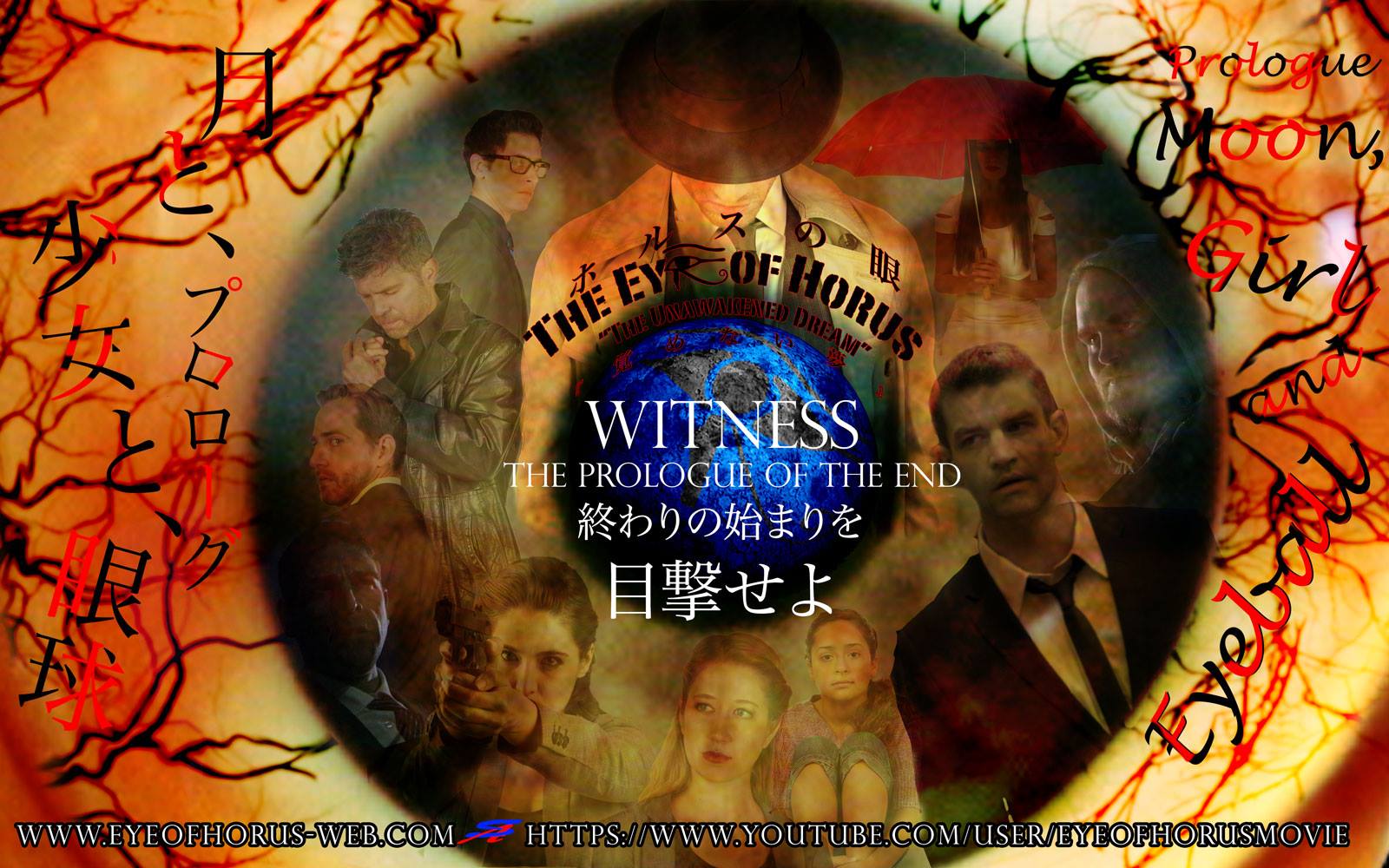 ---
10/22/2013
"Swingers" won Best Super Short and best script at
NYC Indie Film Festival with Peter's score!
More info you can find on IMDB

---
6/31/2013

Feature Film "Family Values" is now on DVD
Music Composed by, Peter Lobo
Family Drama by OA Vision Production is a two hour feature film with Peter's music score recorded in 2012 at LoboLab.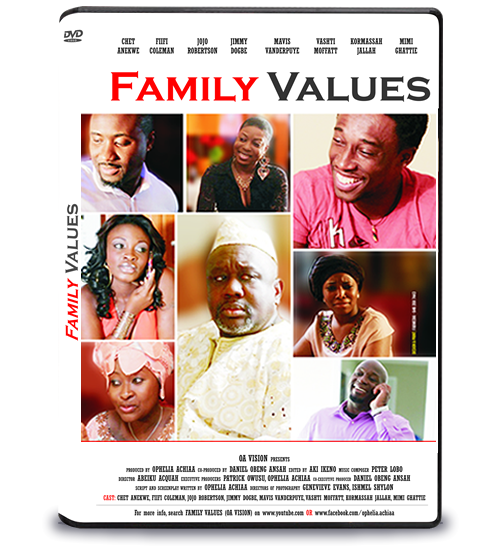 An OA VISION PRODUCTION
PRODUCED BY OPHELIA ACHIAA CO-PRODUCED BY DANIEL OBENG ANSAH EDITED BY AKI IKENO MUSIC COMPOSER PETER LOBO
DIRECTOR ABEIKU ACQUAH EXECUTIVE PRODUCERS PATRICK OWUSU, OPHELIA ACHIAA CO-EXECUTIVE PRODUCER DANIEL OBENG ANSAH
PRODUCTION MANAGER GODFRED NUAMAHSCRIPT AND SCREENPLAY WRITTEN BY OPHELIA ACHIAA DIRECTORS OF PHOTOGRAPHY GENEVIEVE EVANS, ISHMEL SHYLON--
---
All Rights Reserved. © 2013.
---
Peter Composes Music For "The Good Neighbor"
Caroline Verrier's short film has Peter's score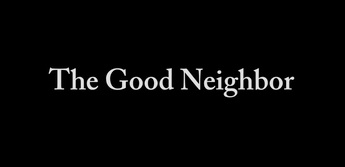 ---
8/12/2013
On stage with Peter's guitar set up.
In this short demo Peter explains his live sound and shows the difference between guitars played through one and two amplifiers.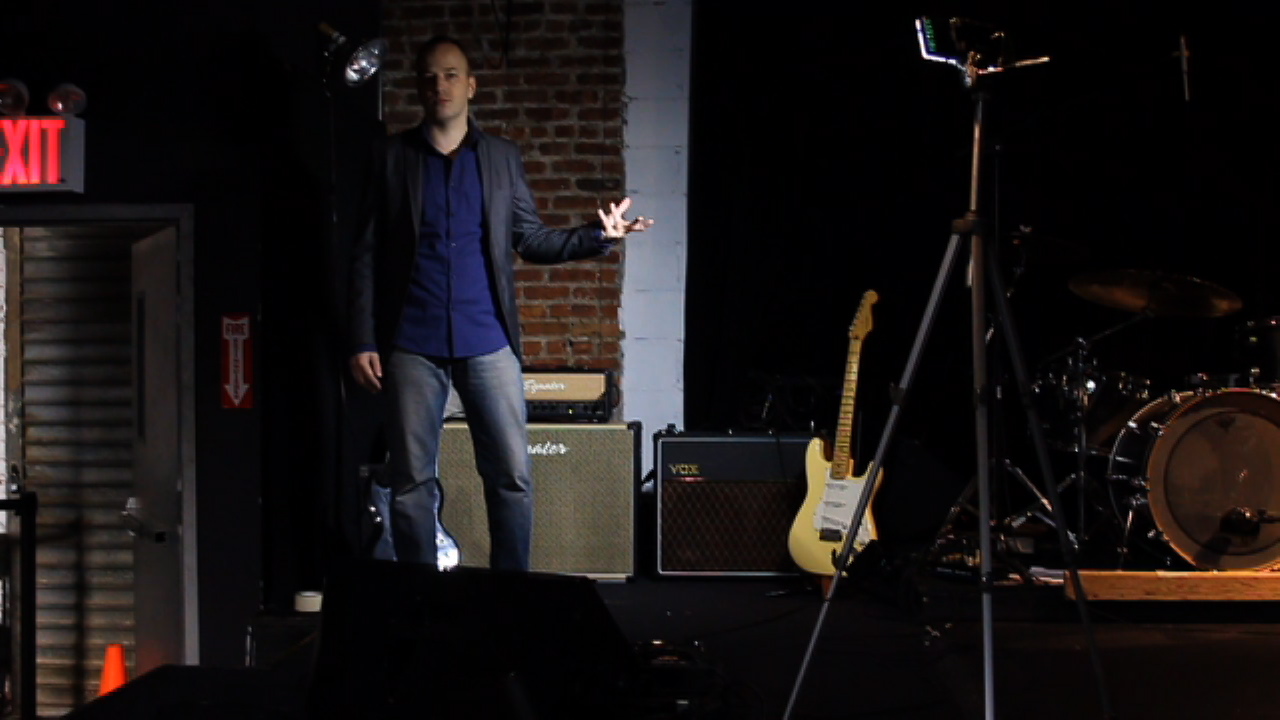 ---
7/23/2013
Opening sequence for New York Film Group.. Created
Peter wrote music at his studio for Ethan Black and his NY team.
New York Film Group consists of many talented filmmakers