Home Music News Video Biography Lobolab Contact
Music Composer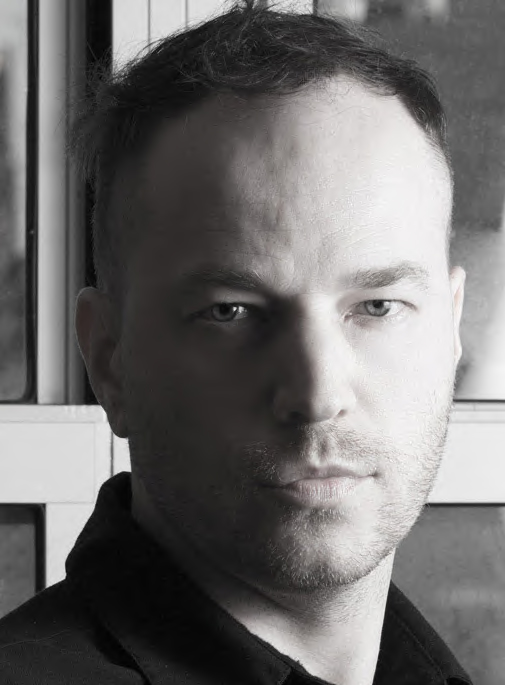 Latest News
1/15/2016 Peter's music is on VICE HBO, NBC Sports, National Geographics, Fox, E Entertainment and more.
10/15/2015 Three feature films with Peter's music score will be presented at film festivals in December
Contact Peter: info@peterlobo.com .
Filmography / Video Games / TV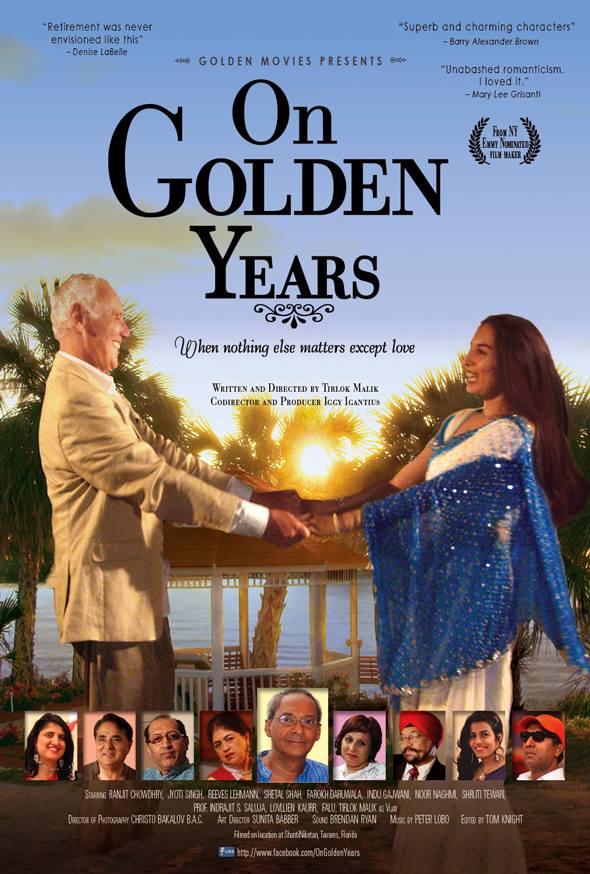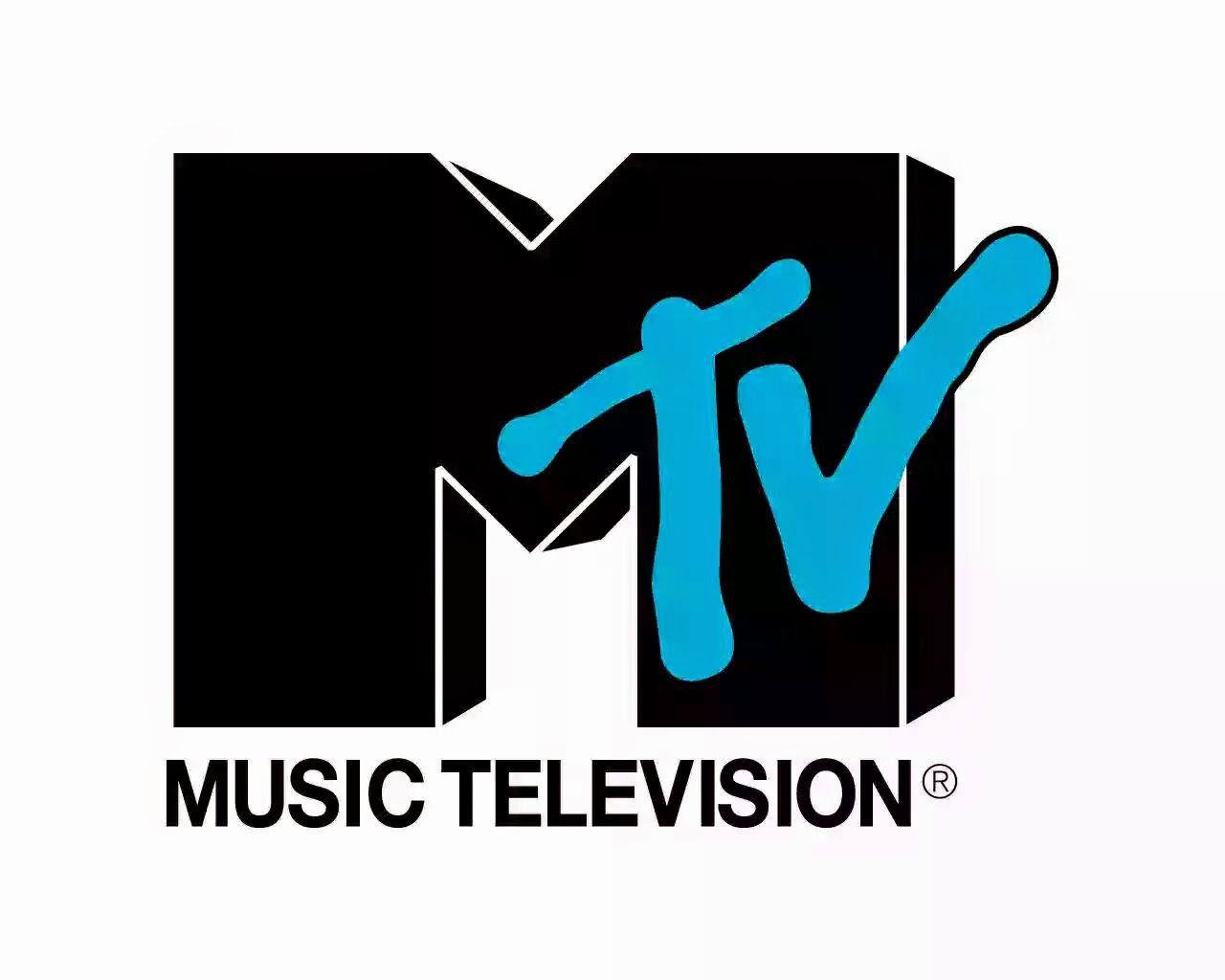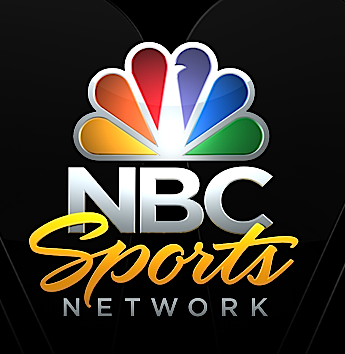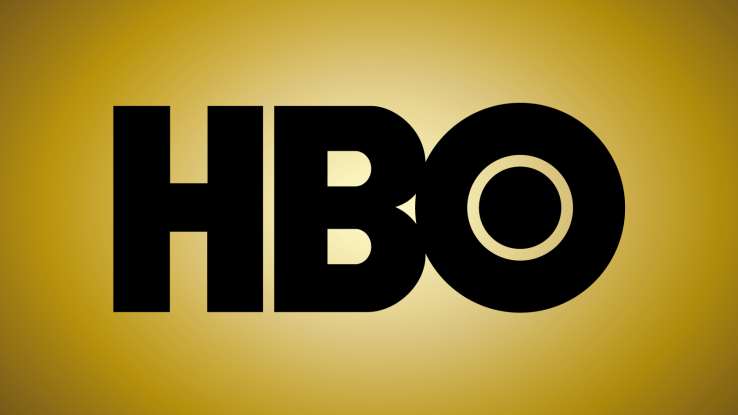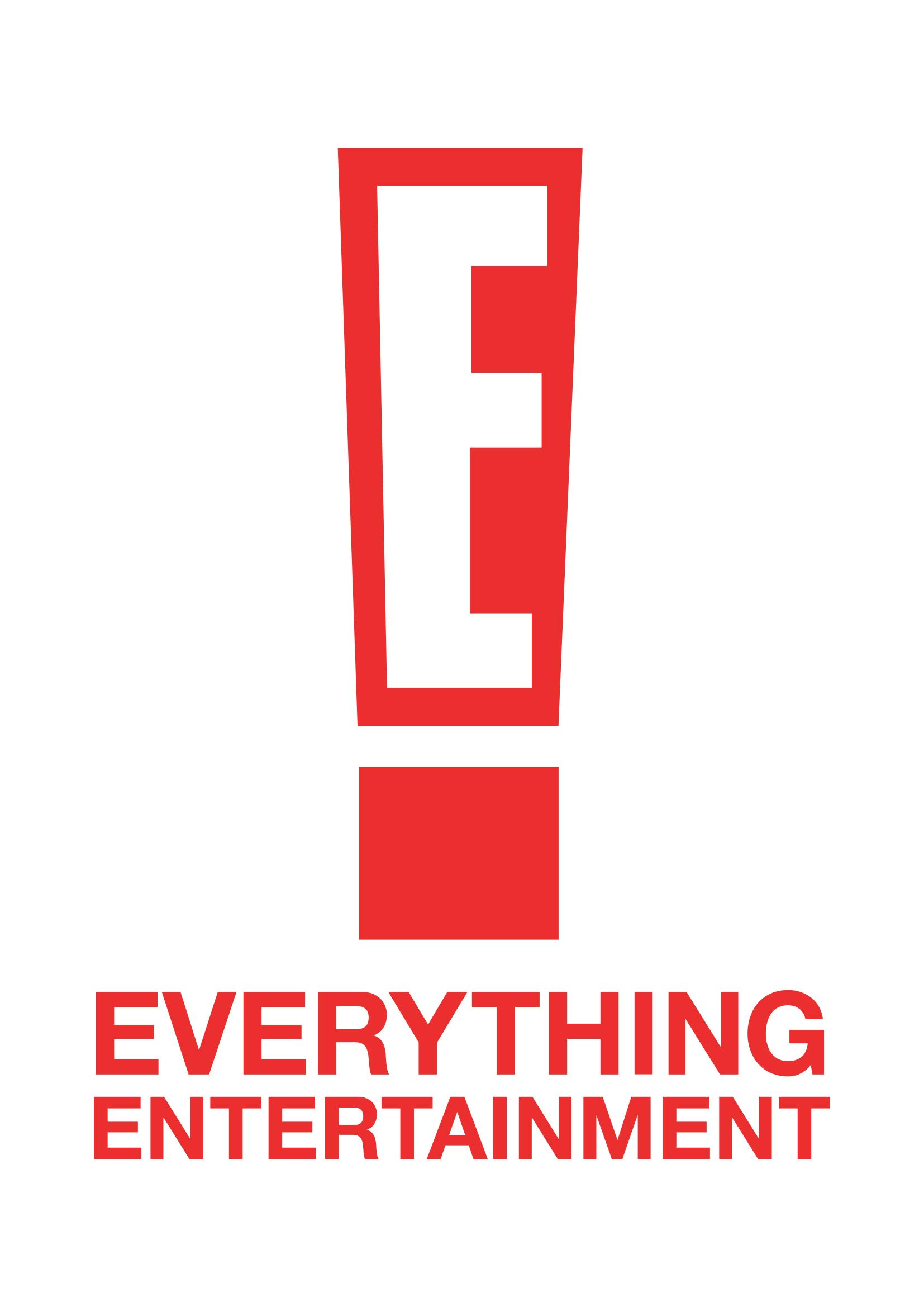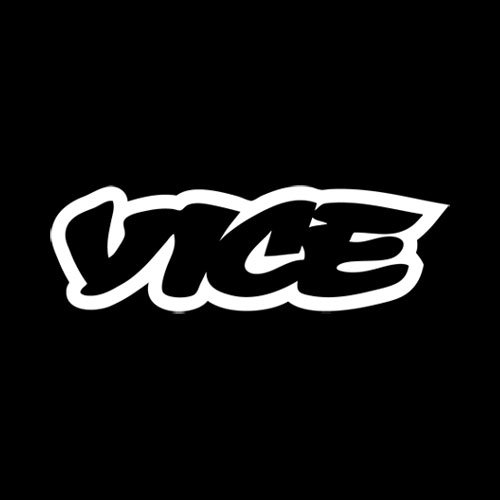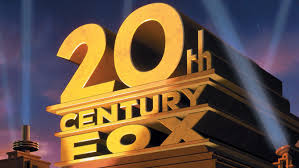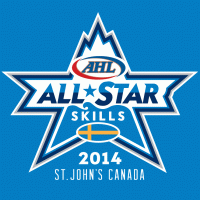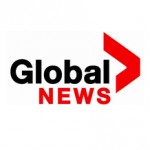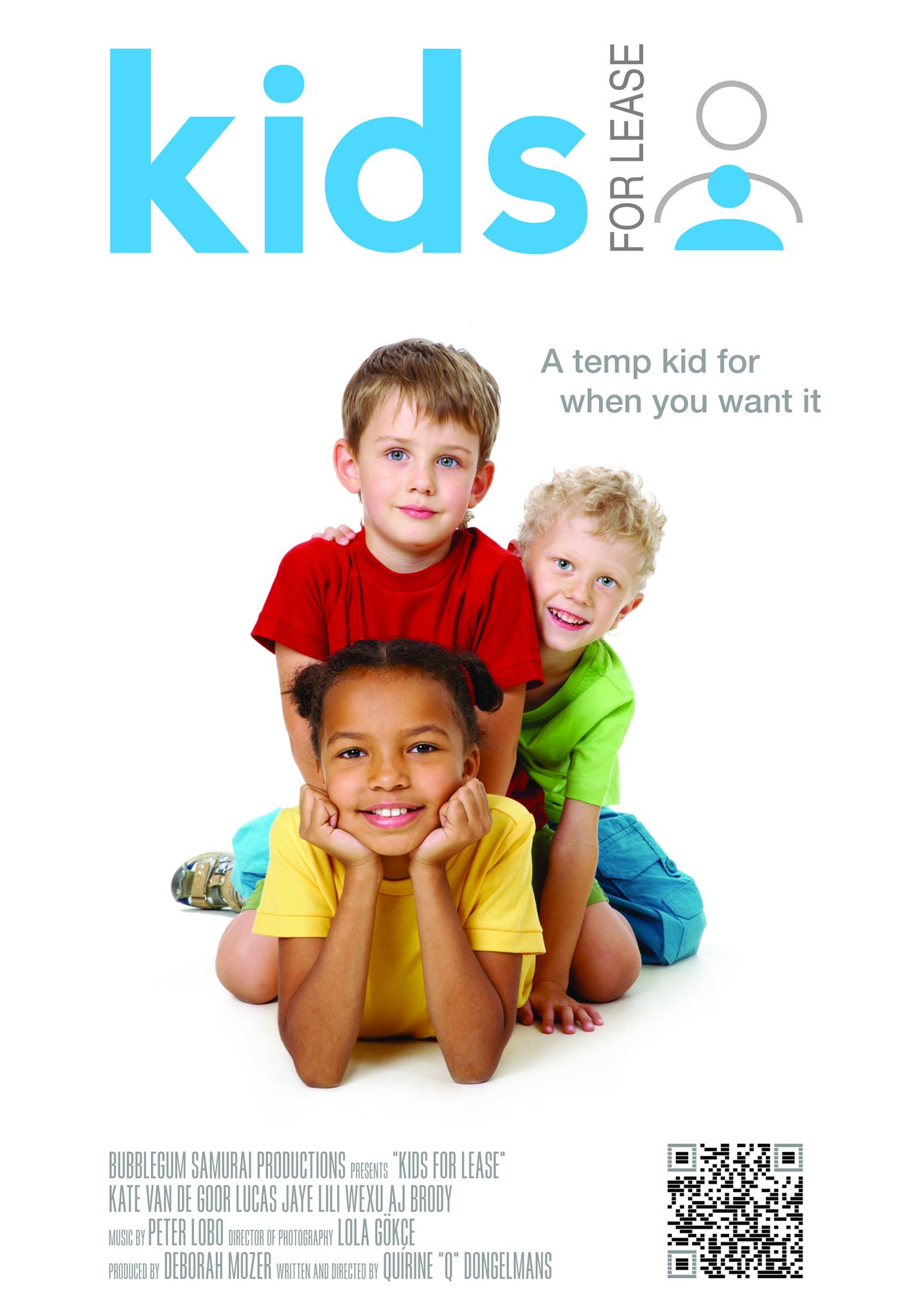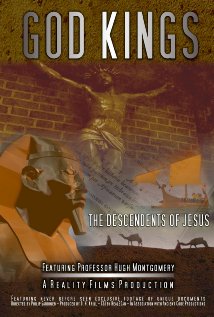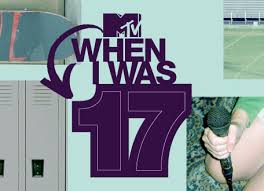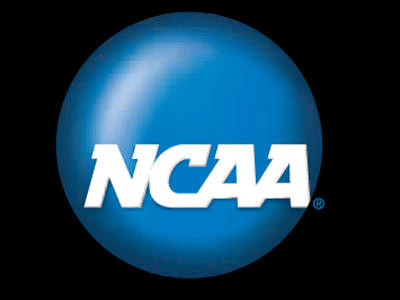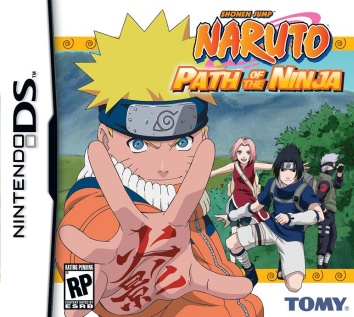 Web Series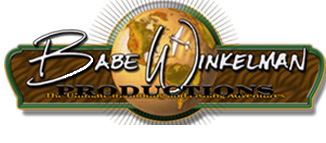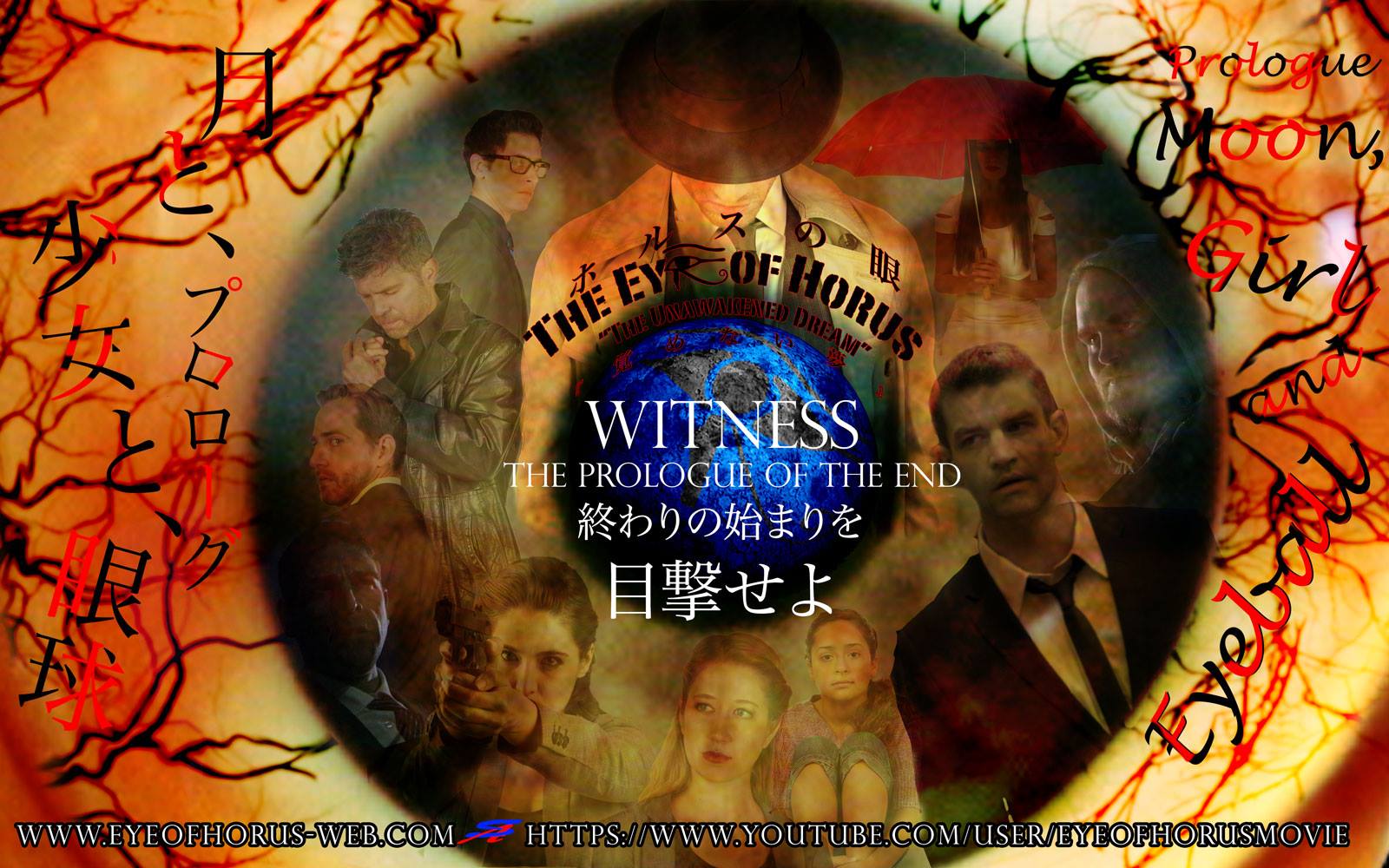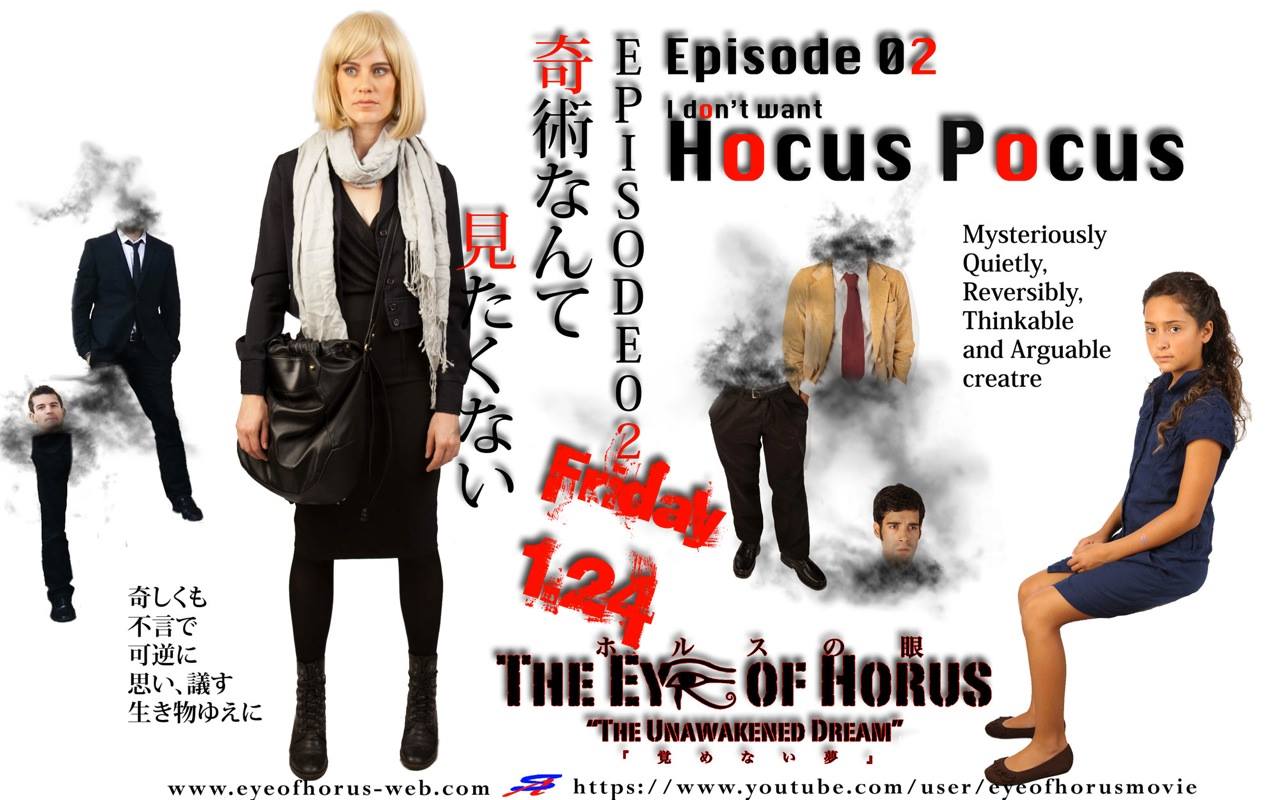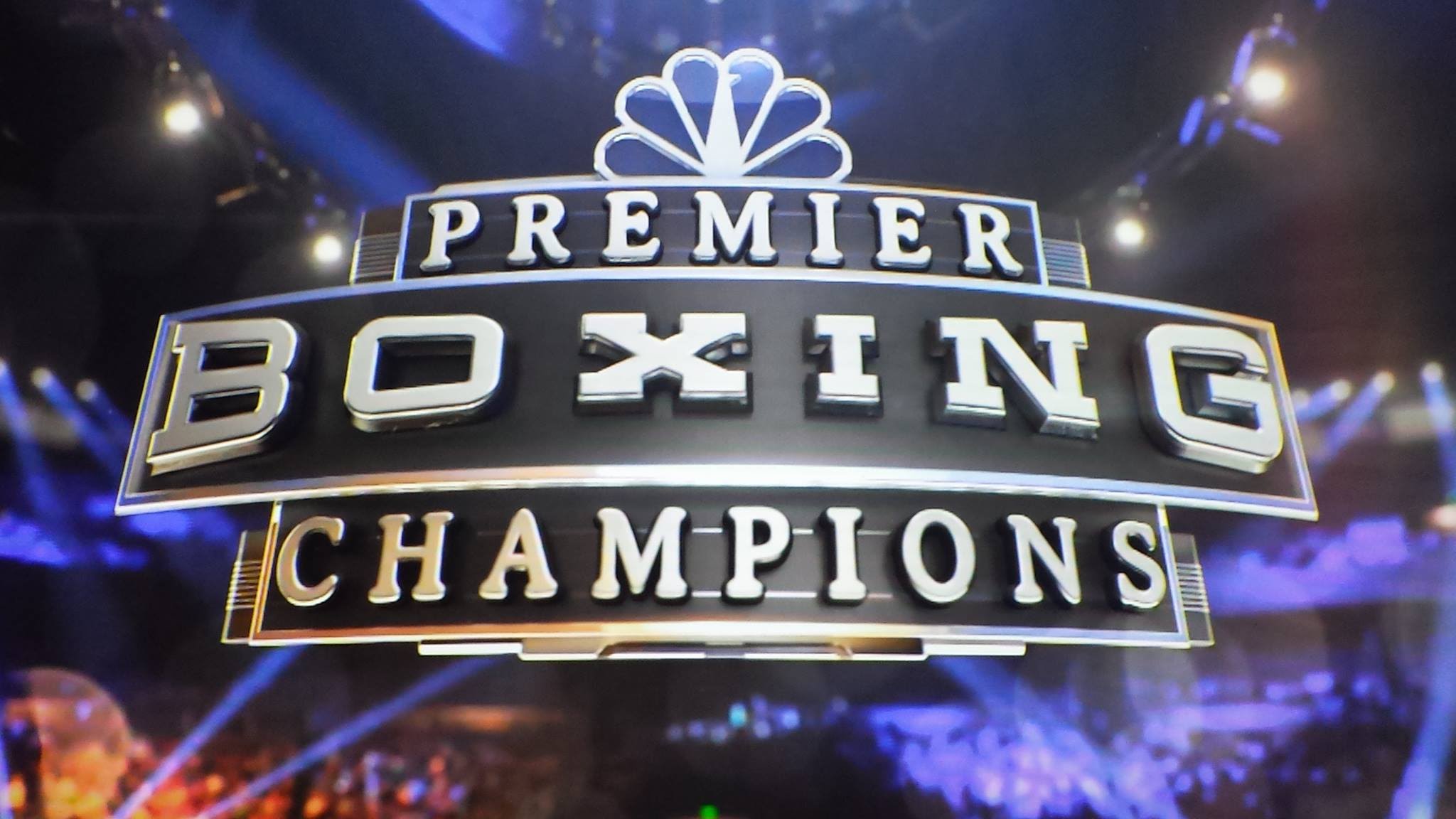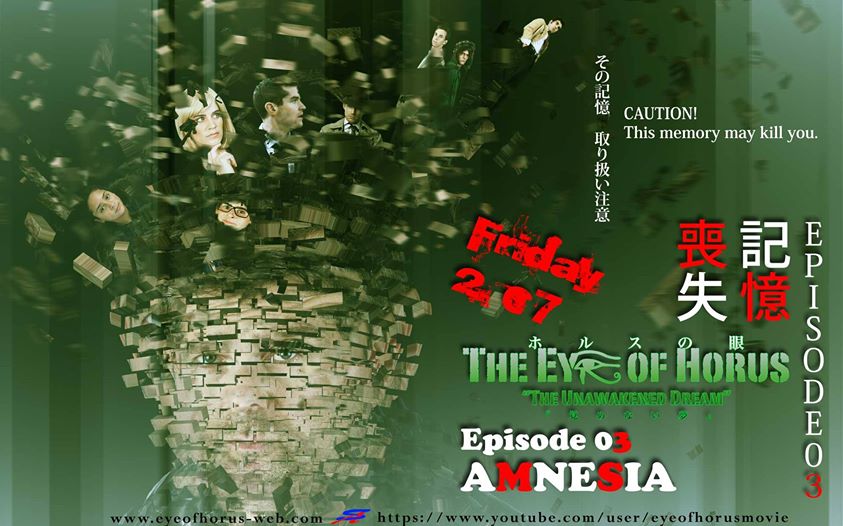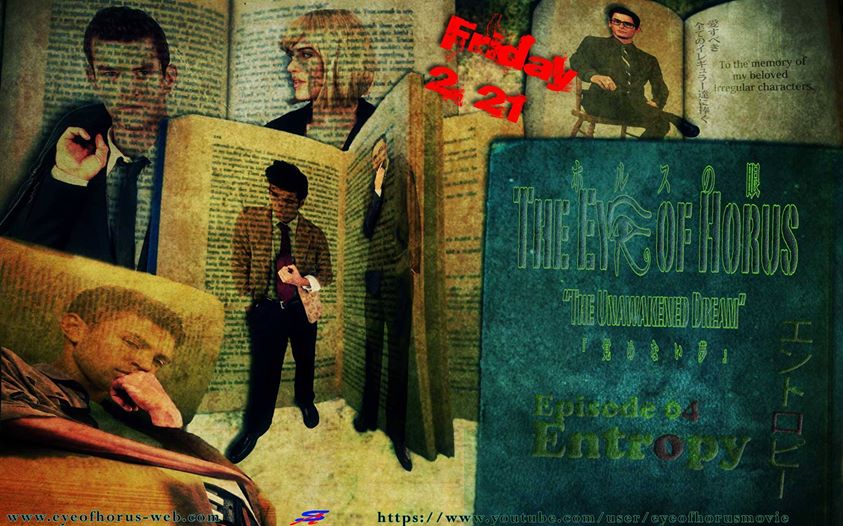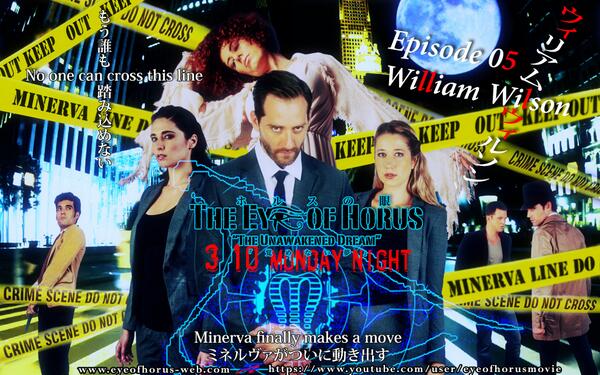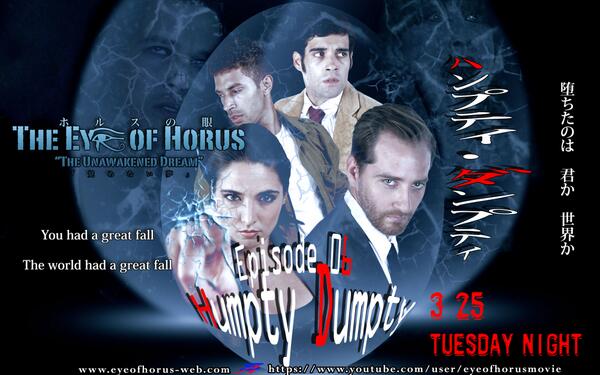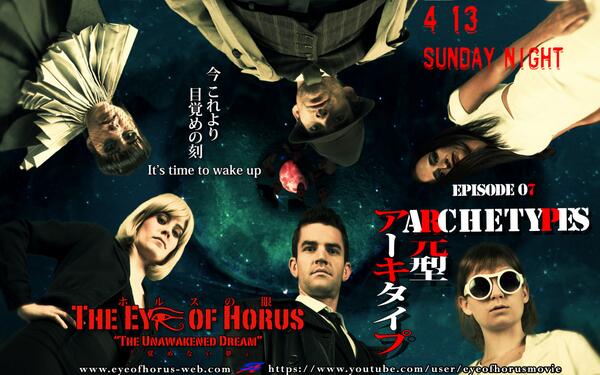 Discography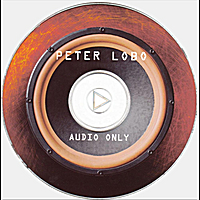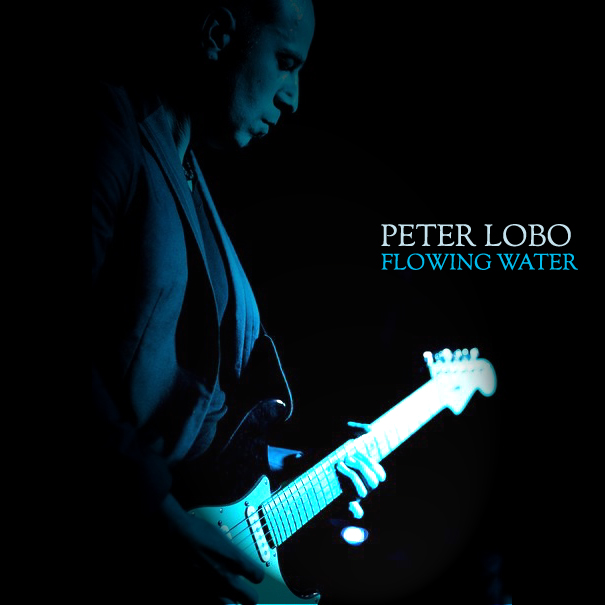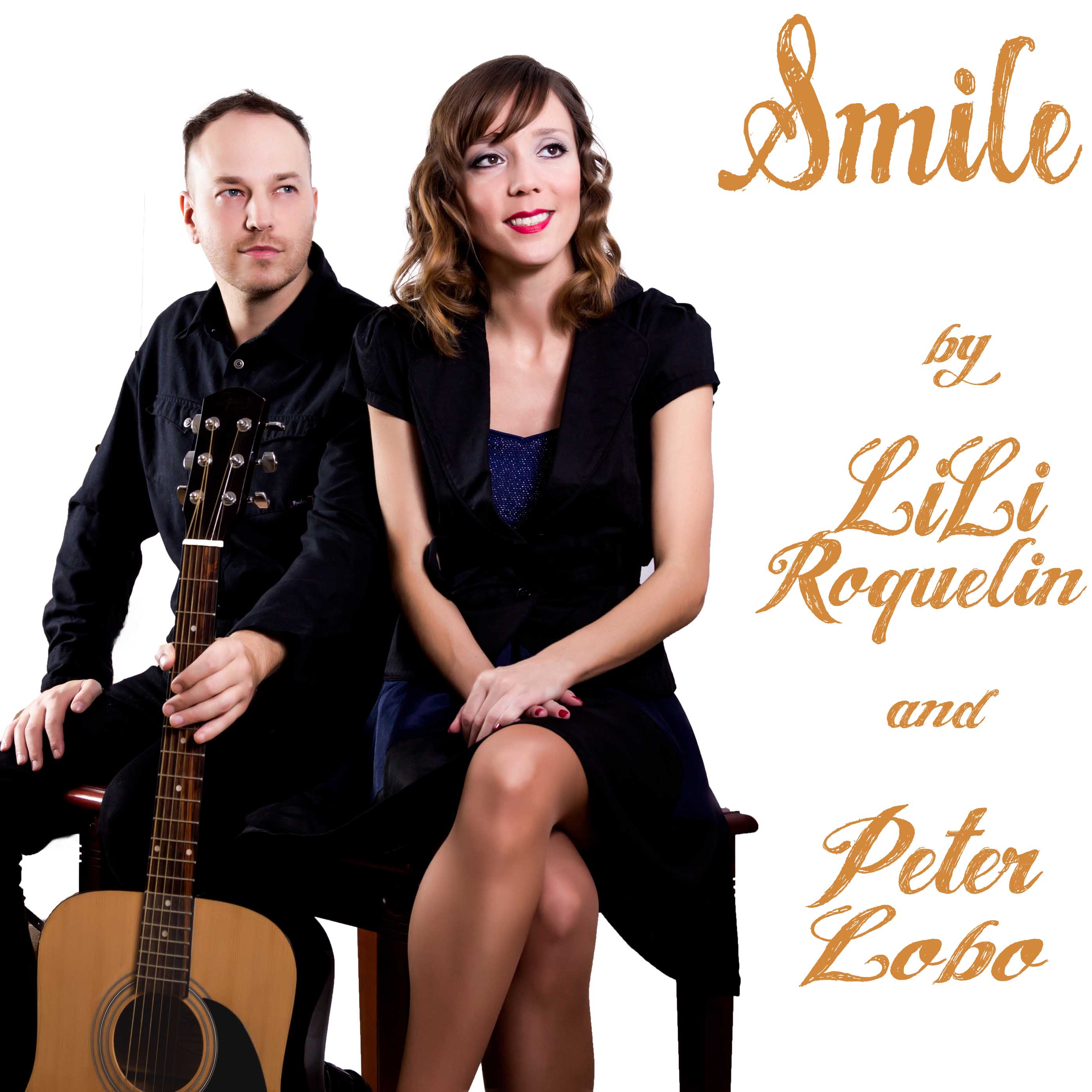 ---
Follow Peter on Facebook, Linkedin, Twitter , YouTube. IMDB


All Rights Reserved.