Home Music Biography LoboLab Contact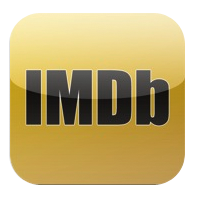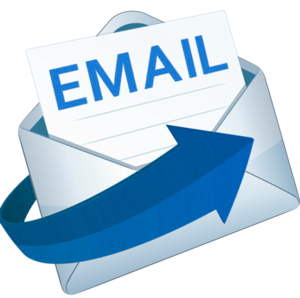 Music Composer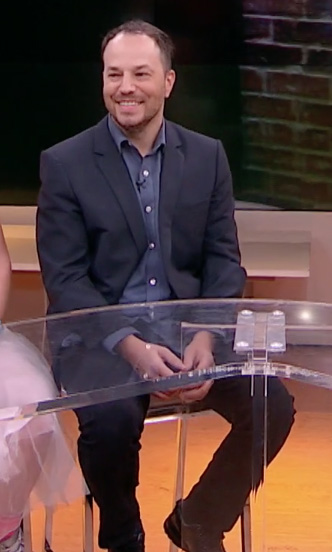 Filmography / TV/ Video Games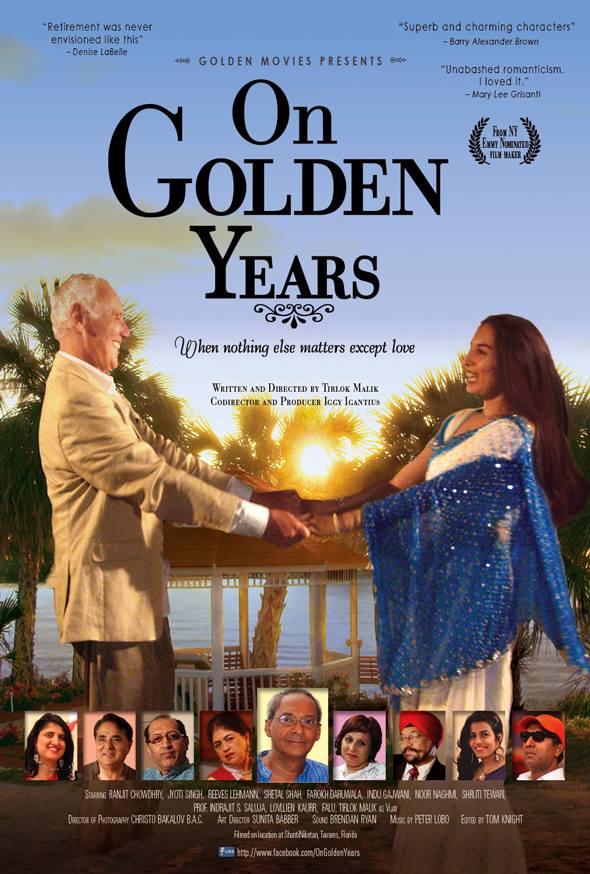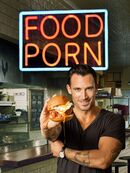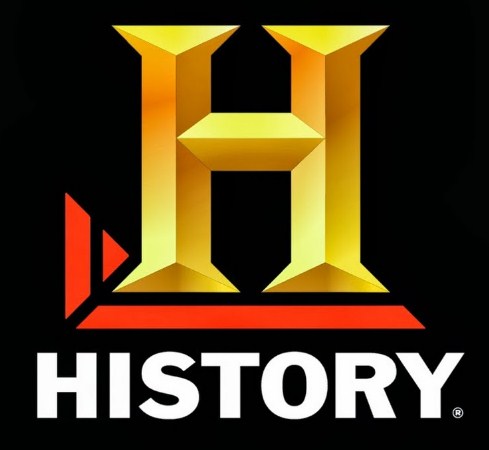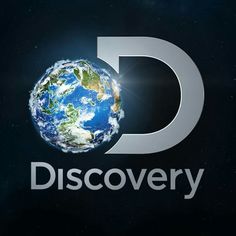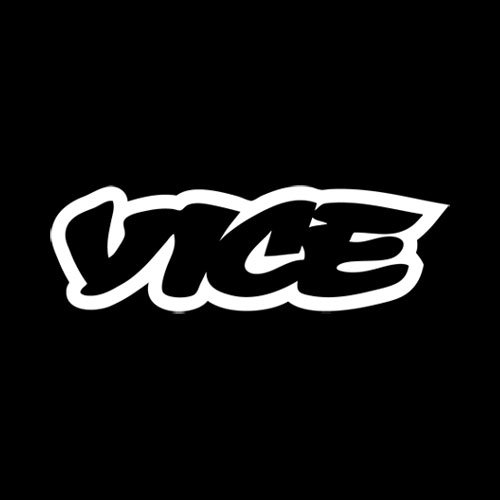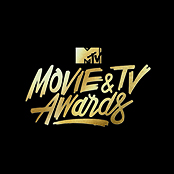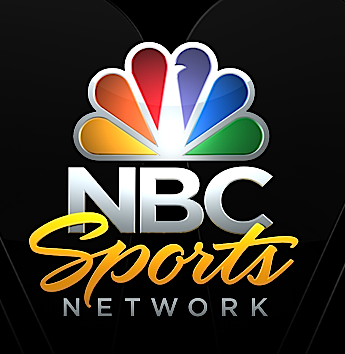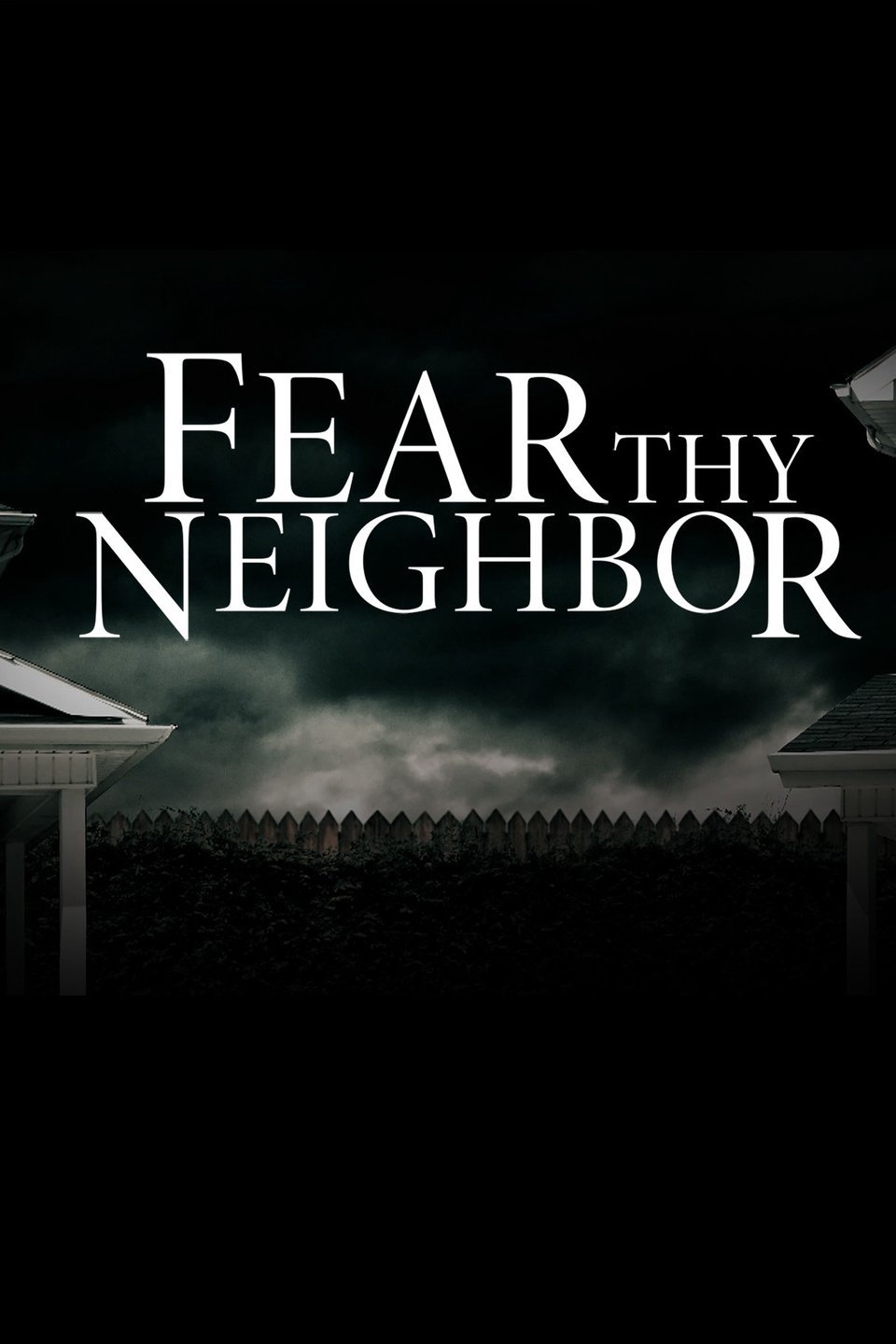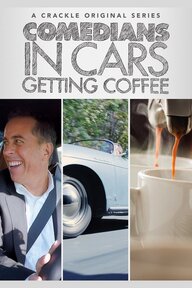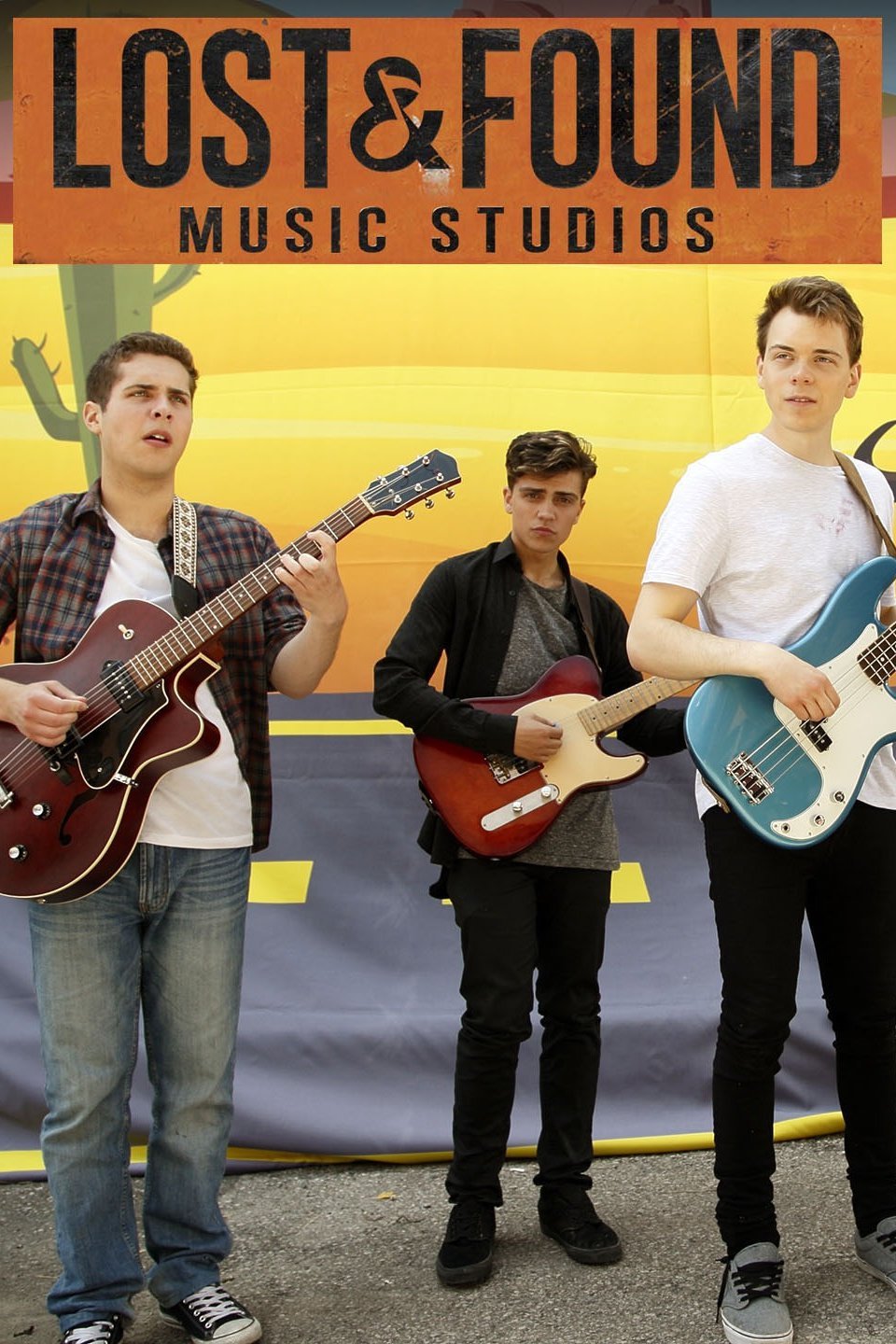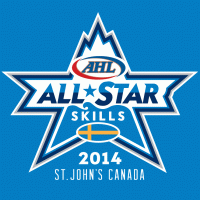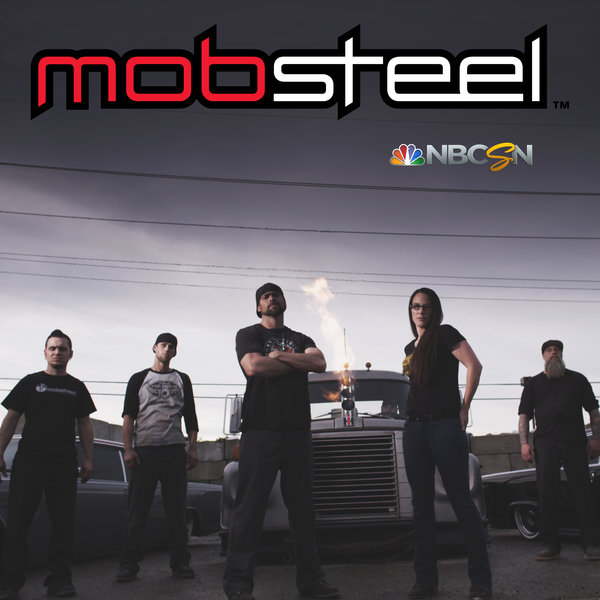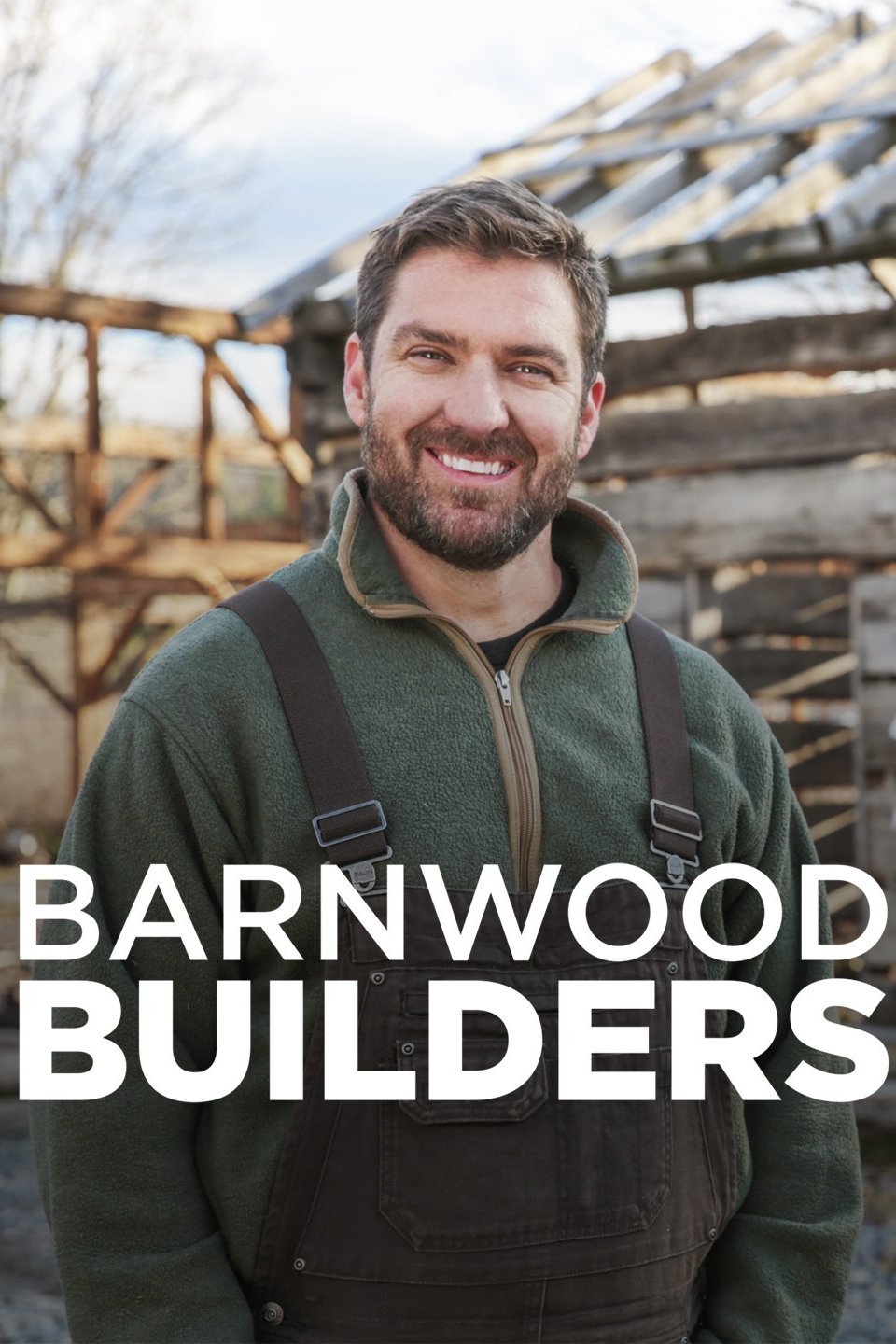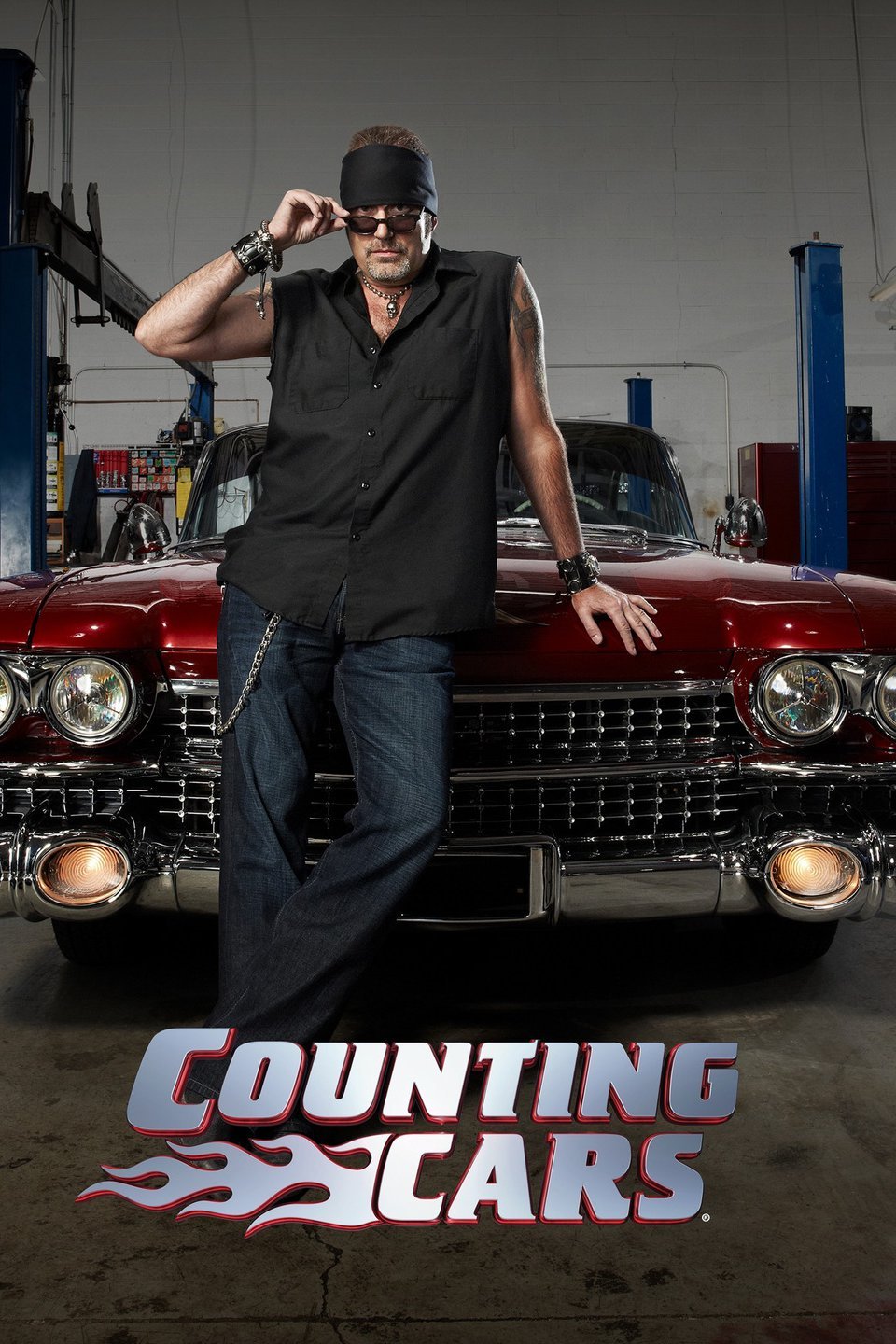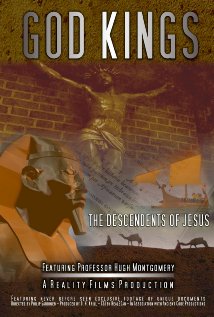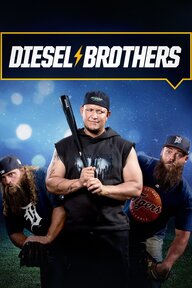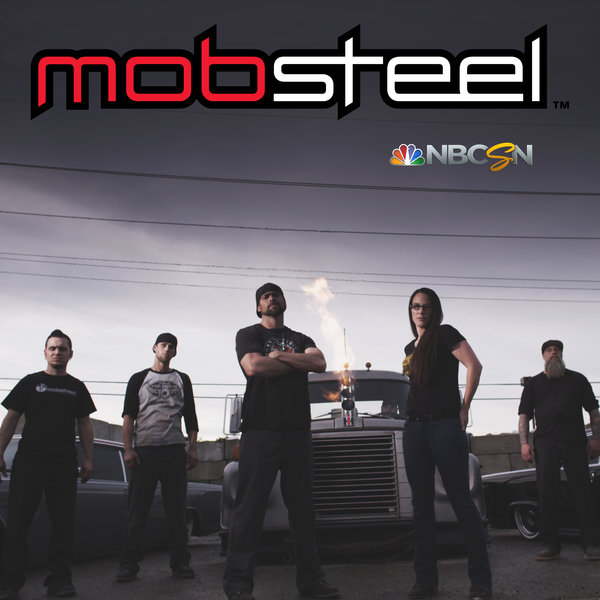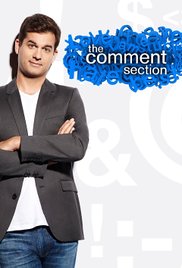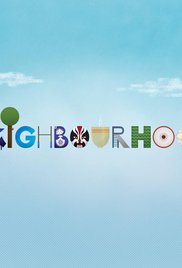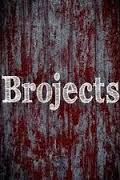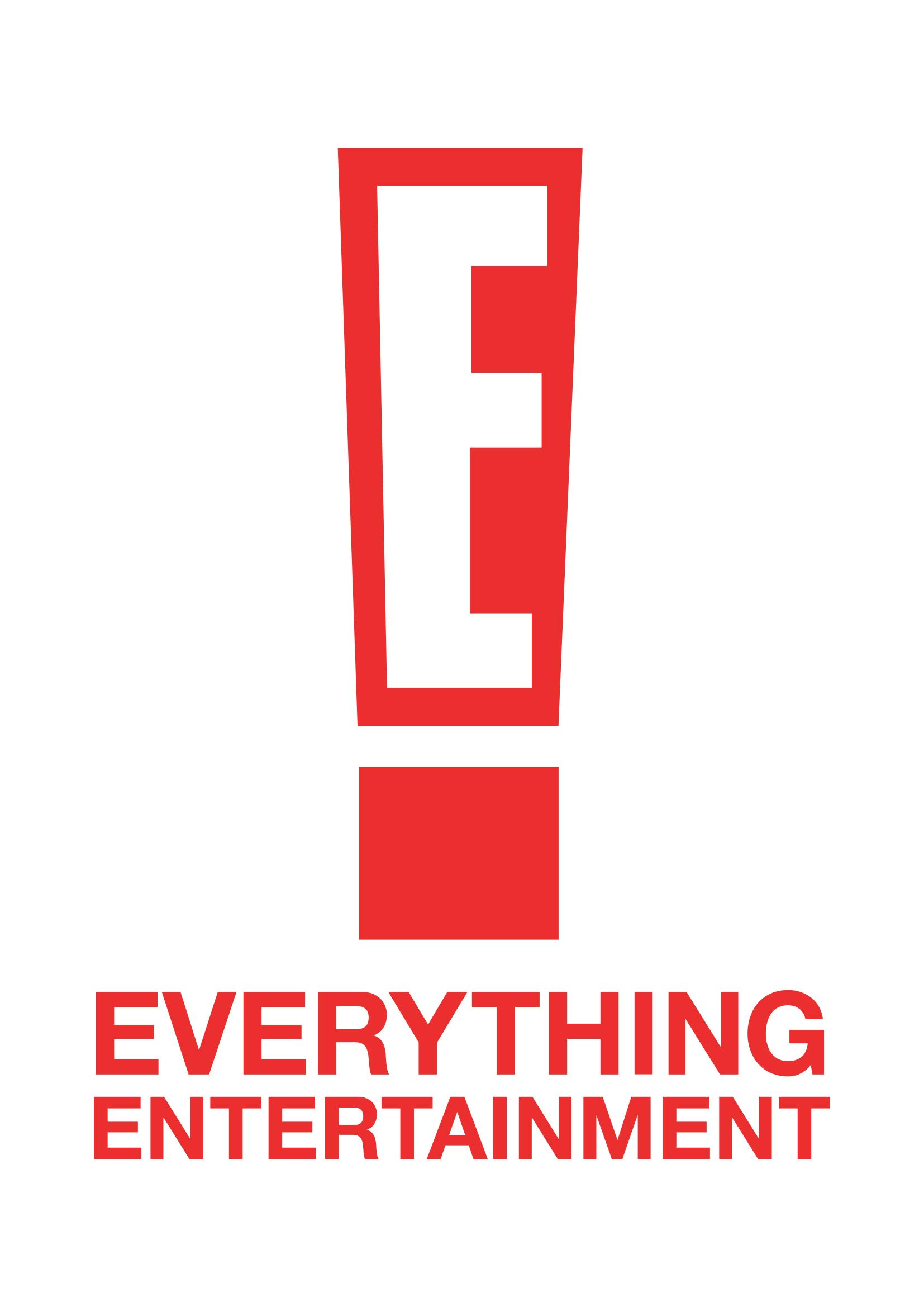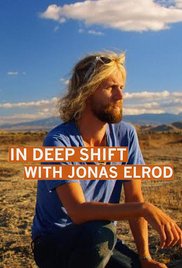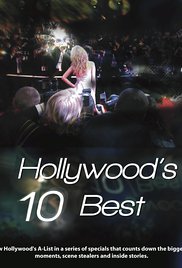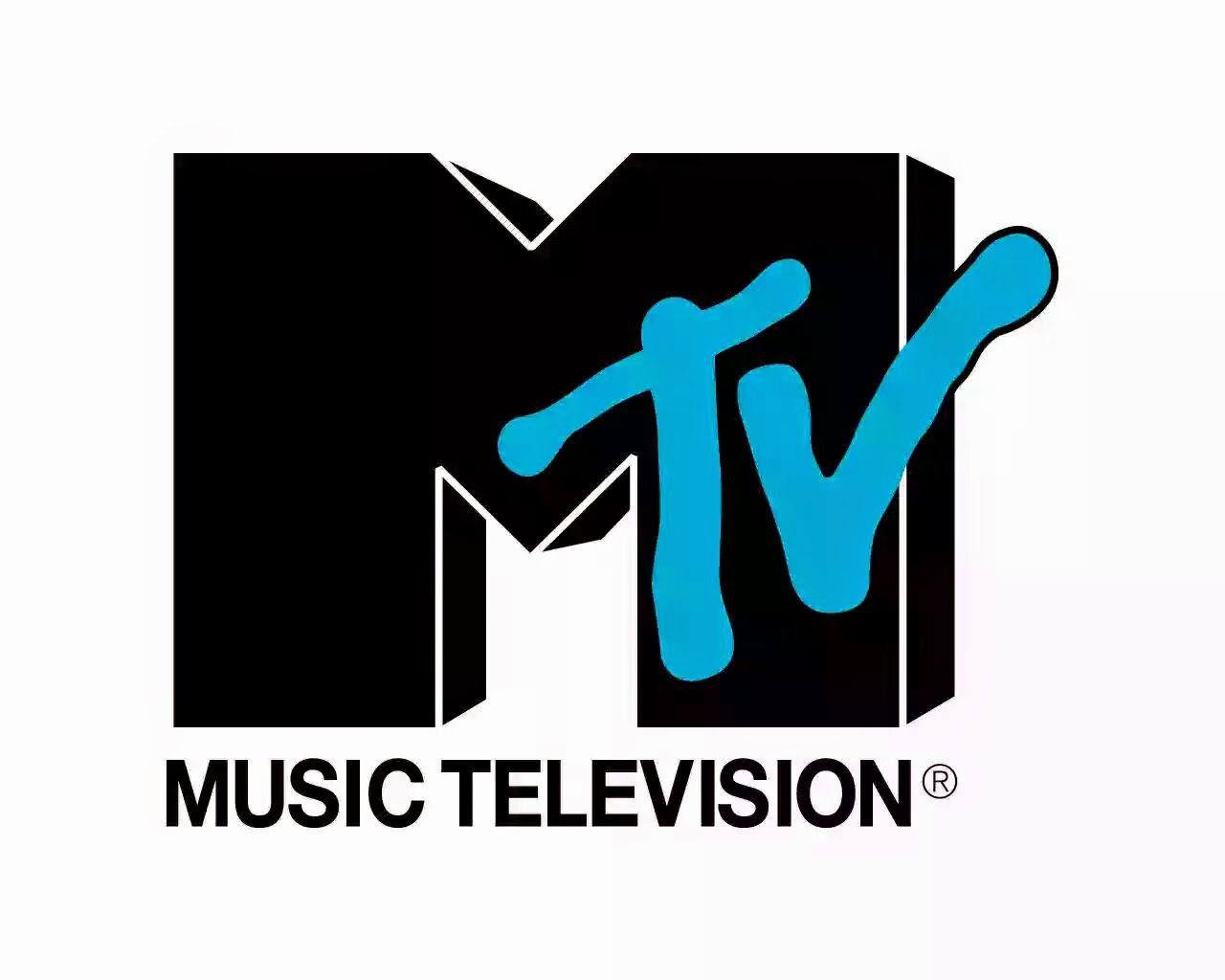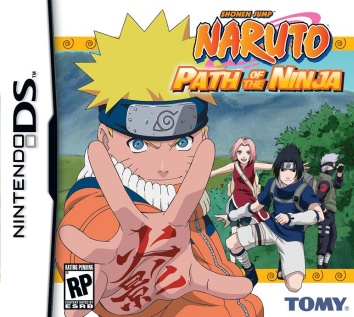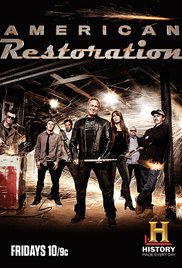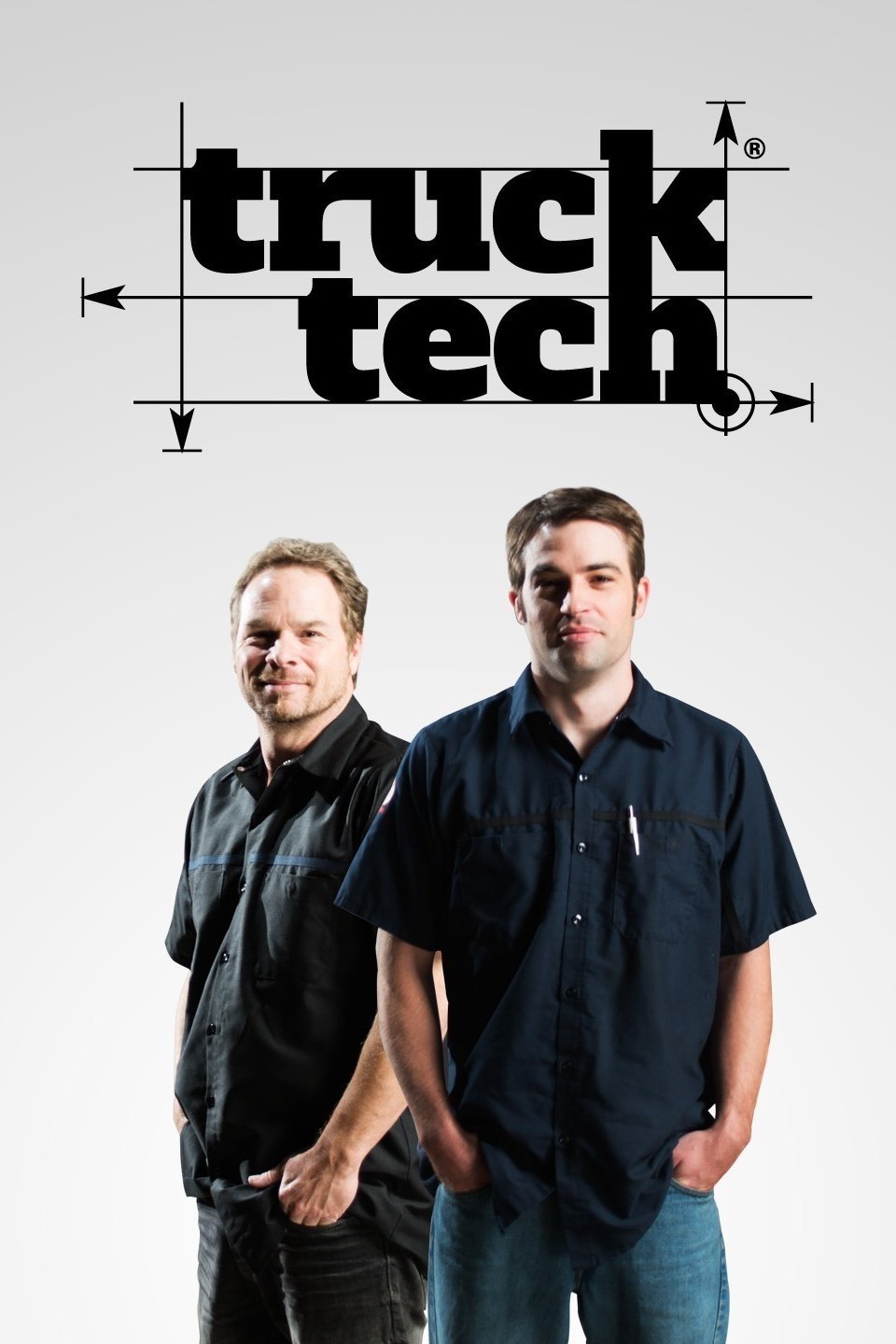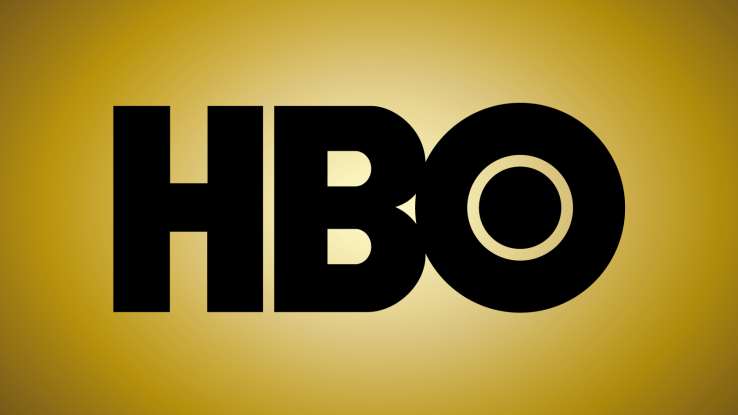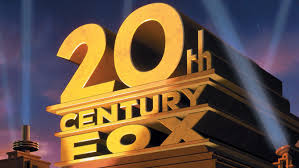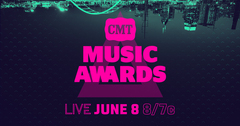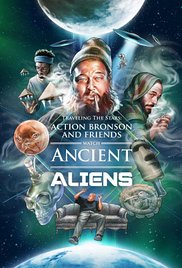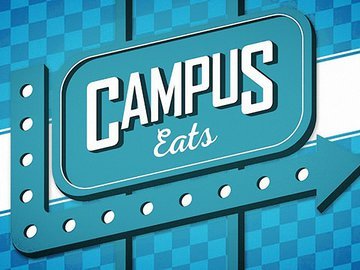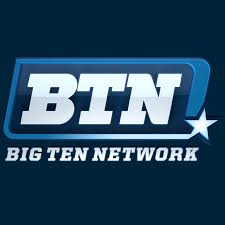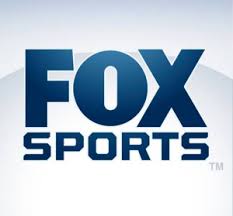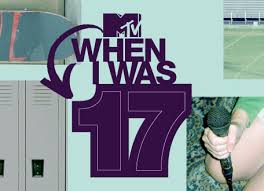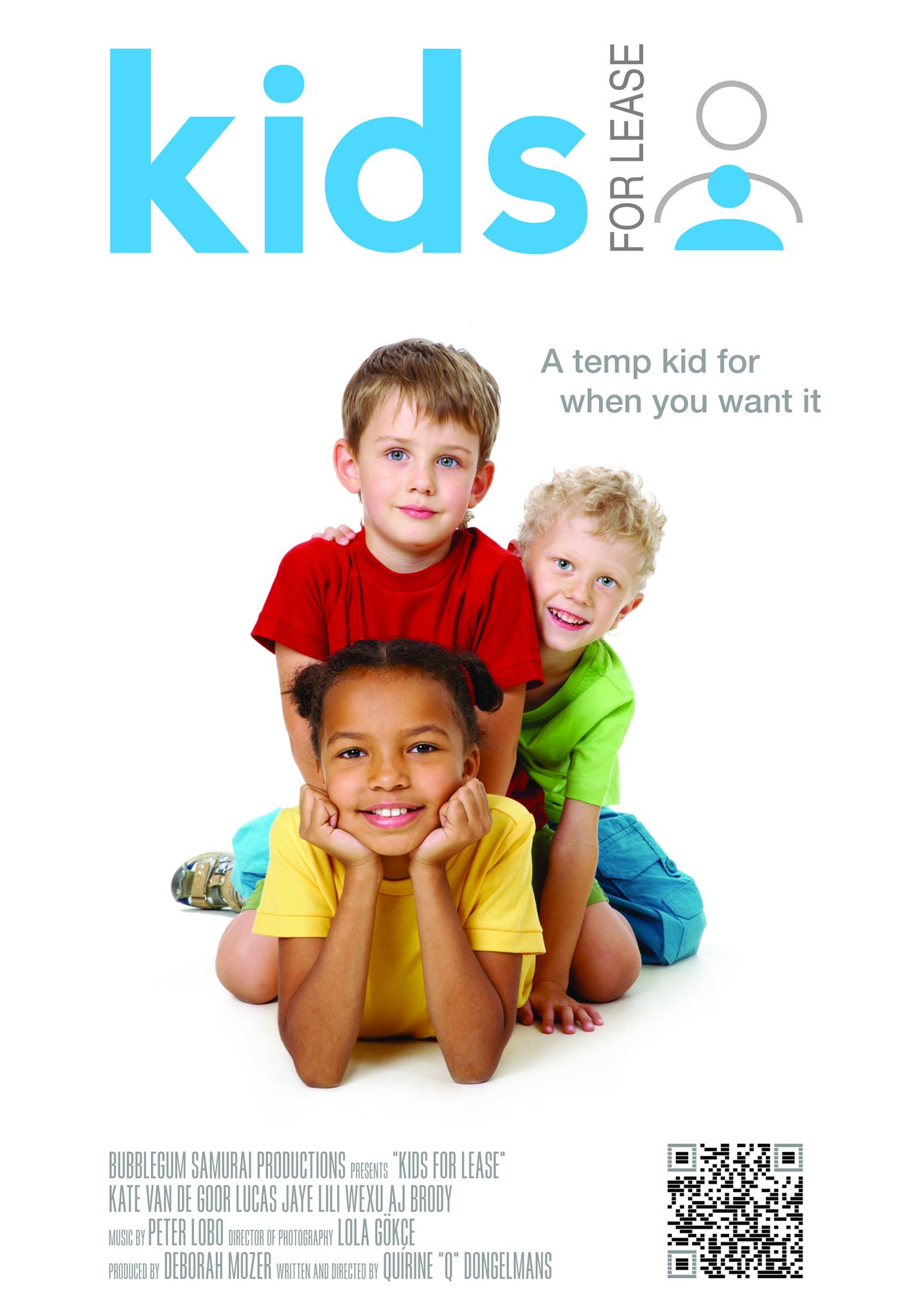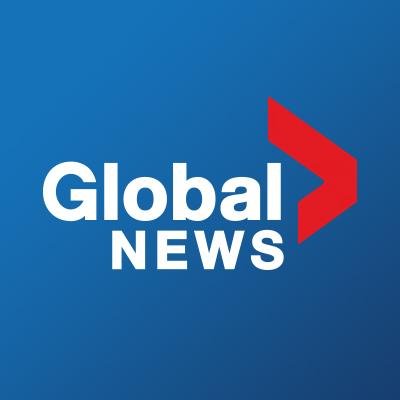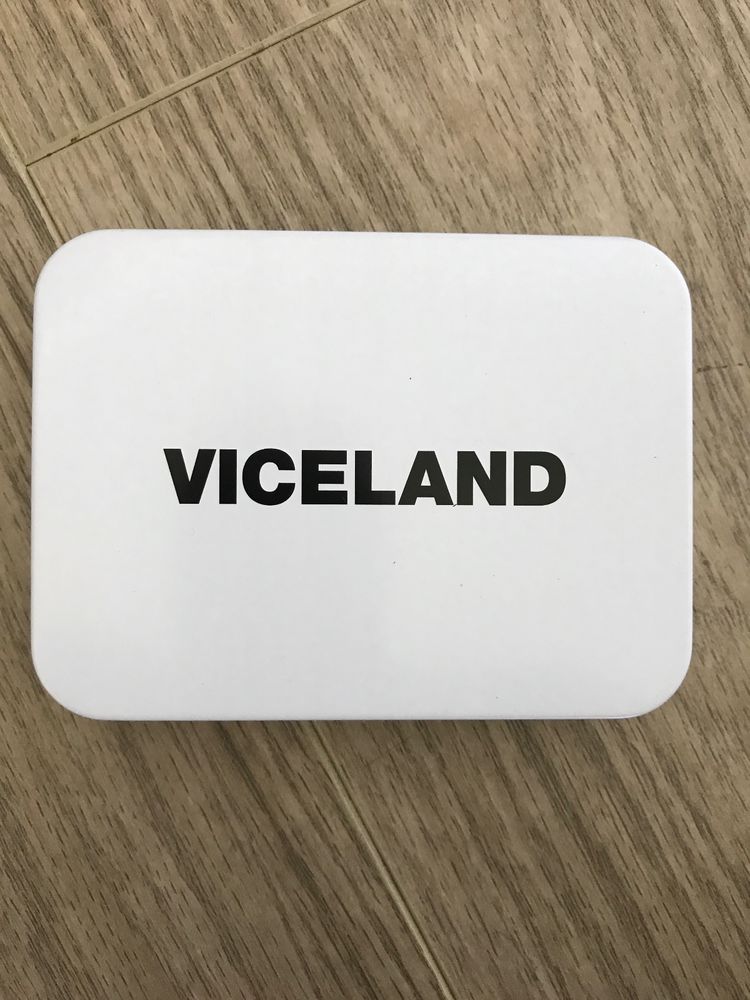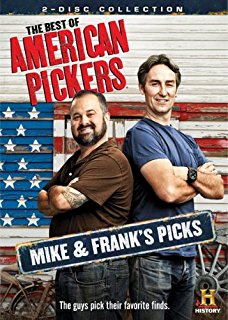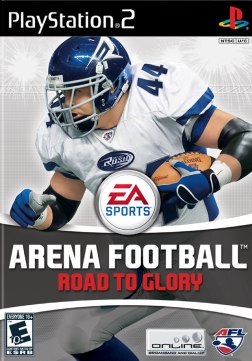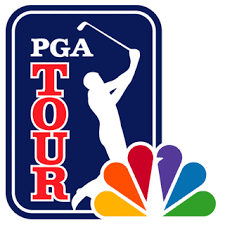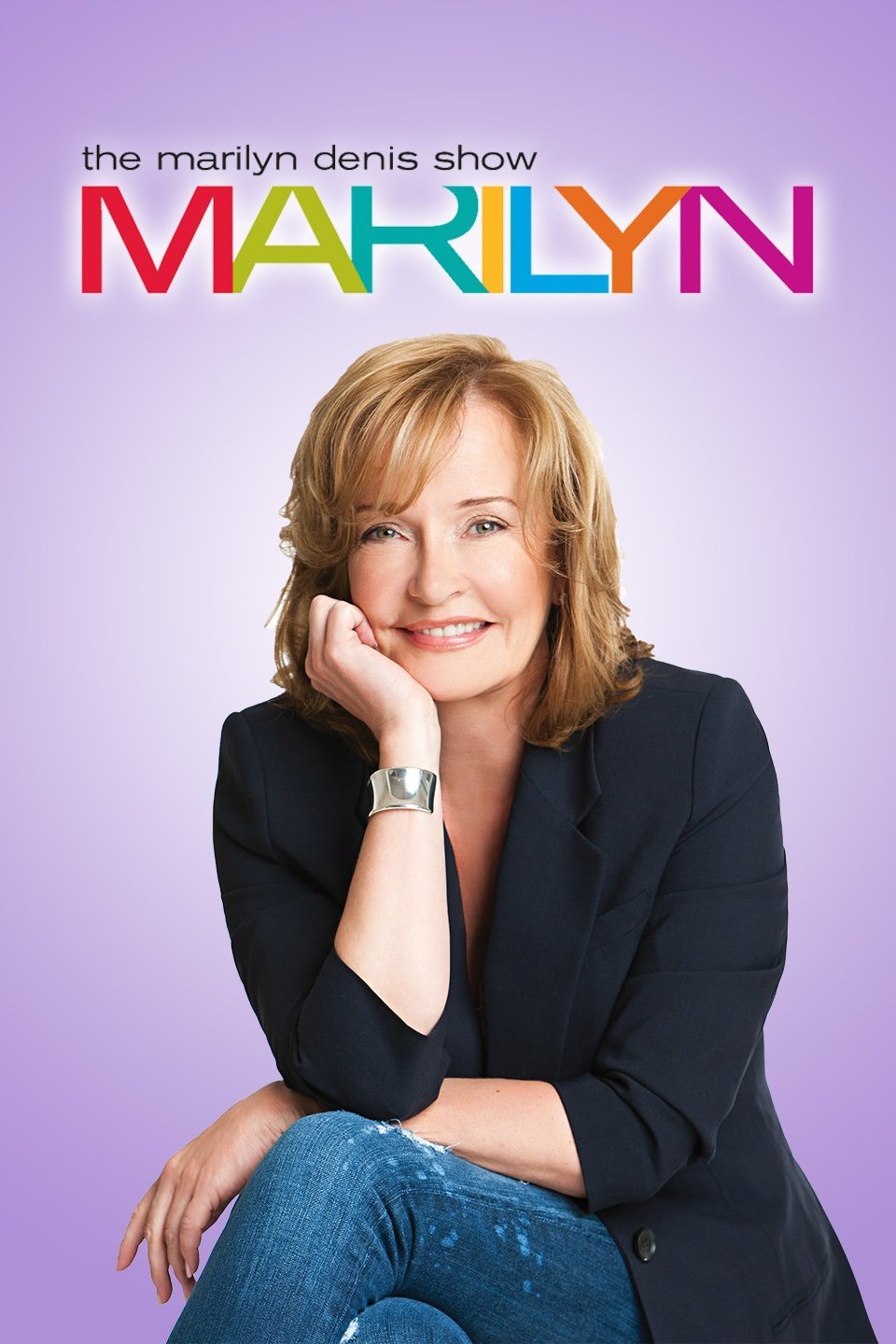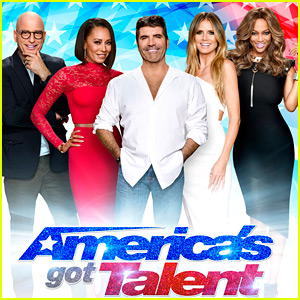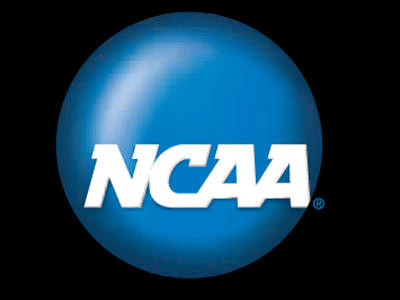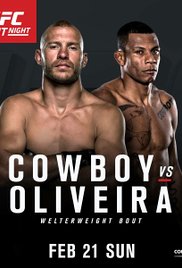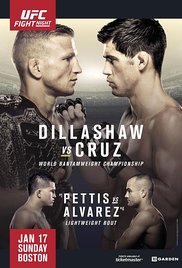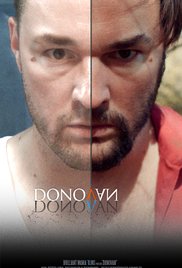 Web Series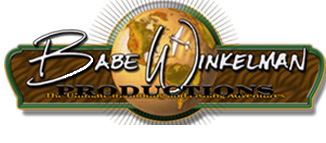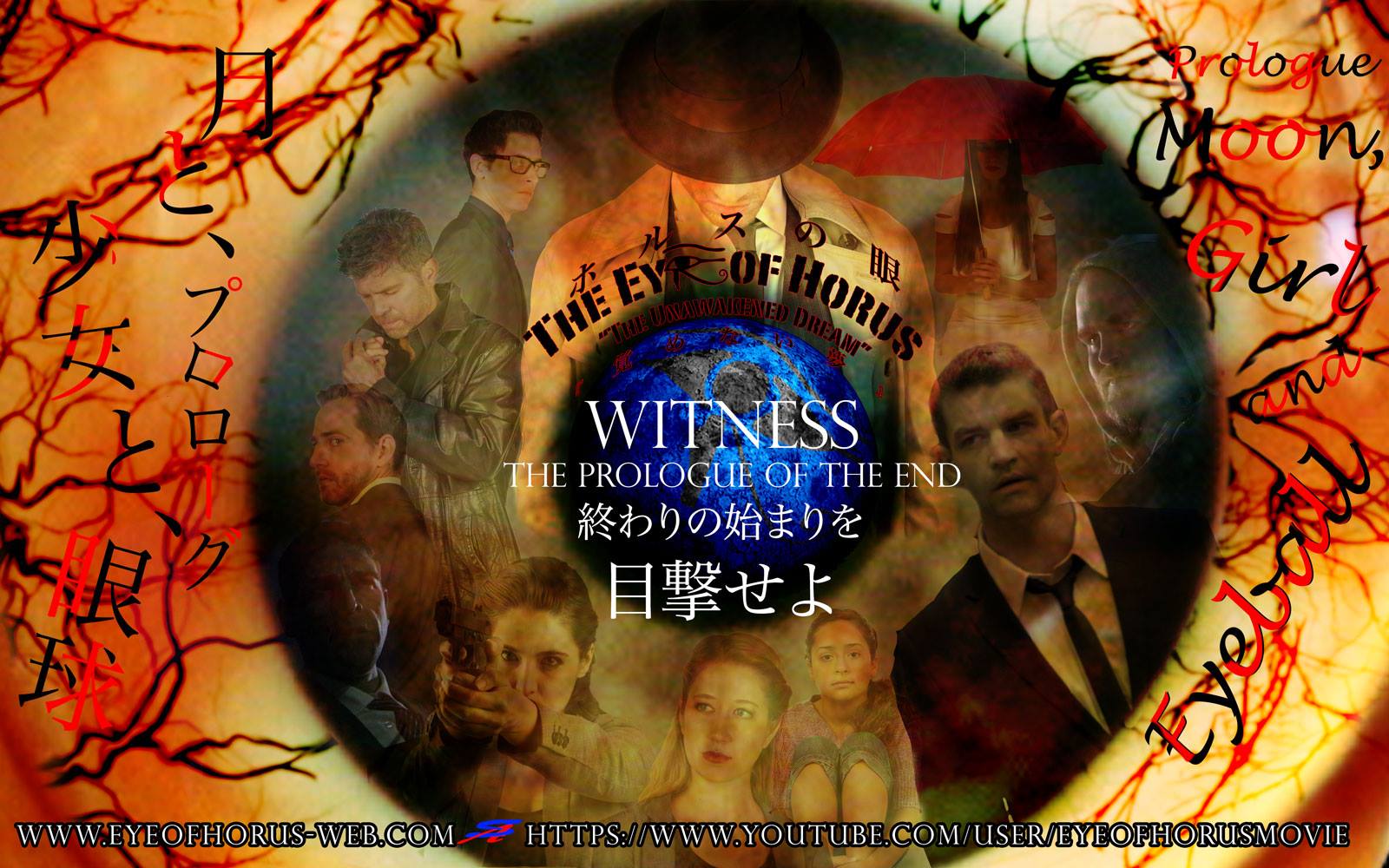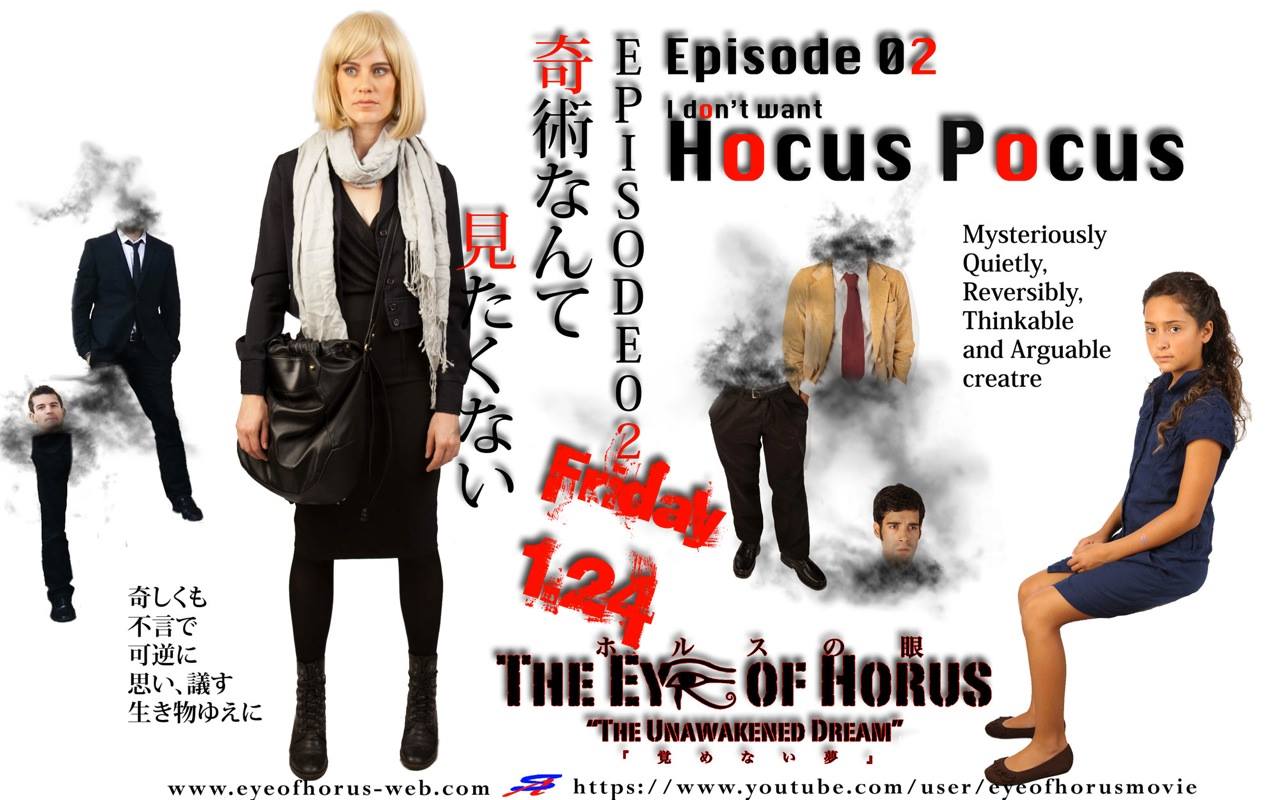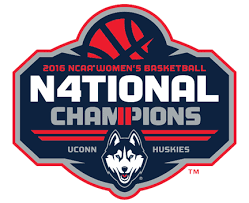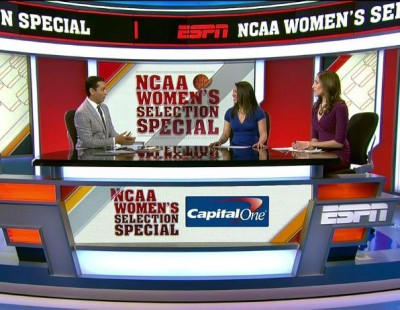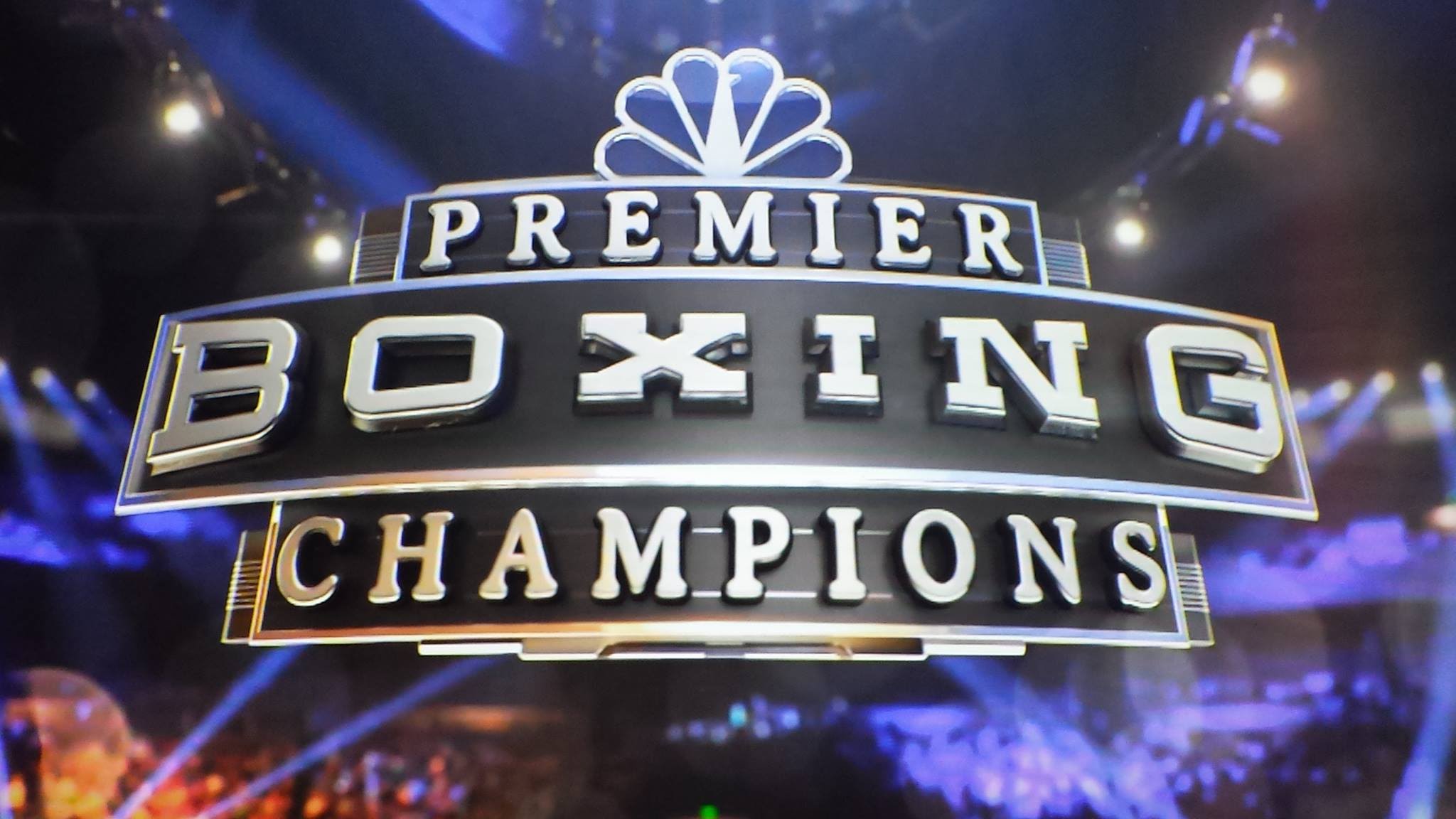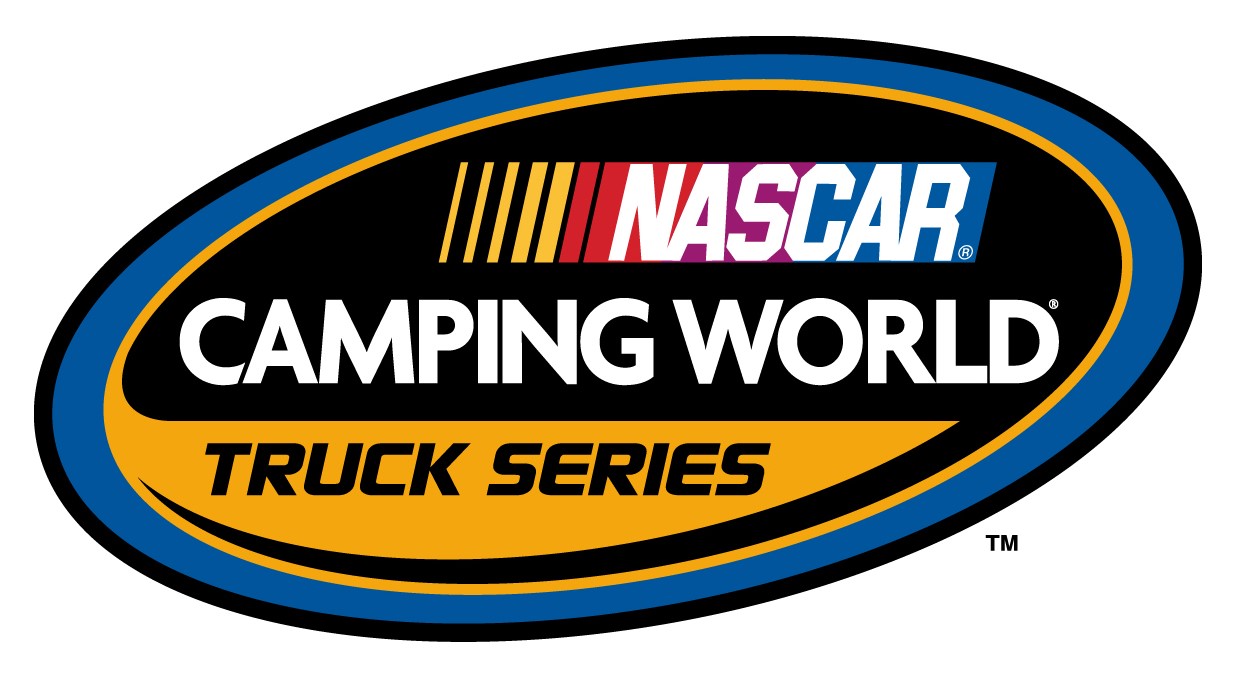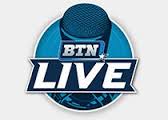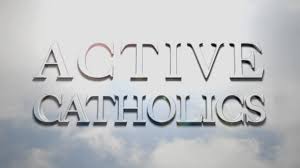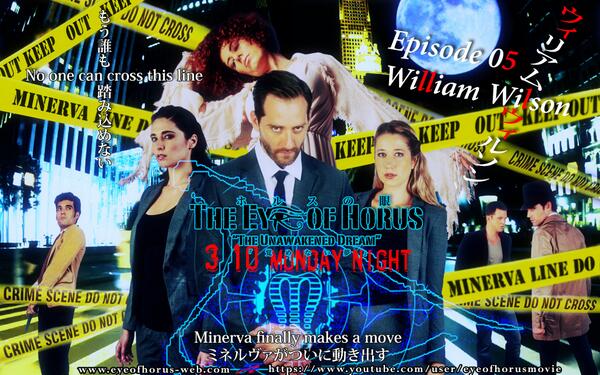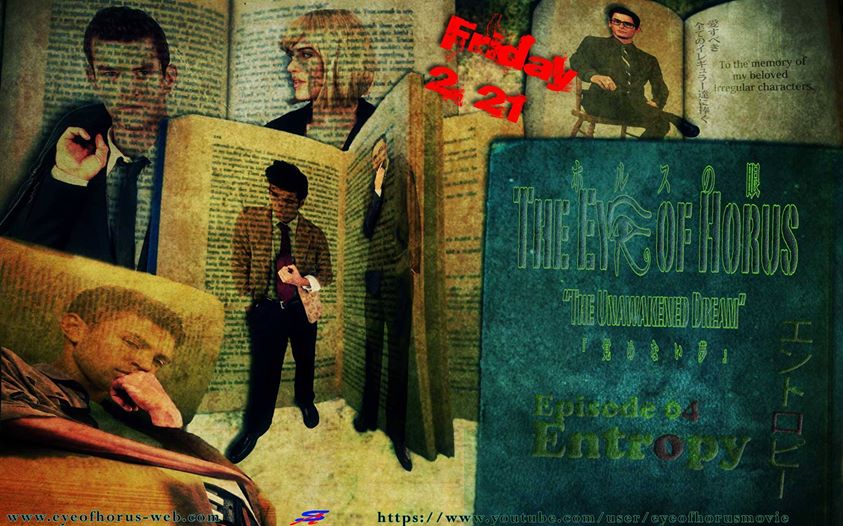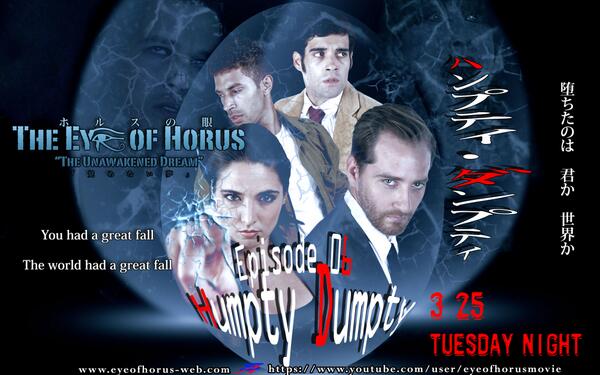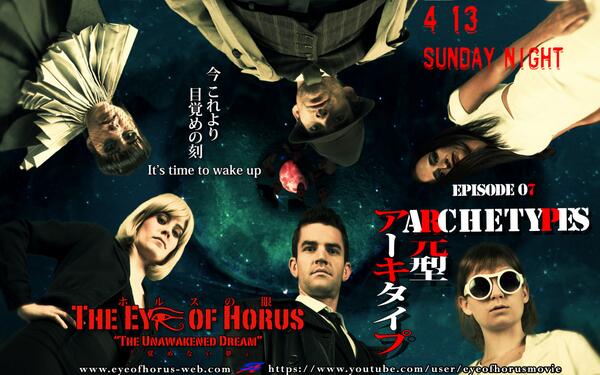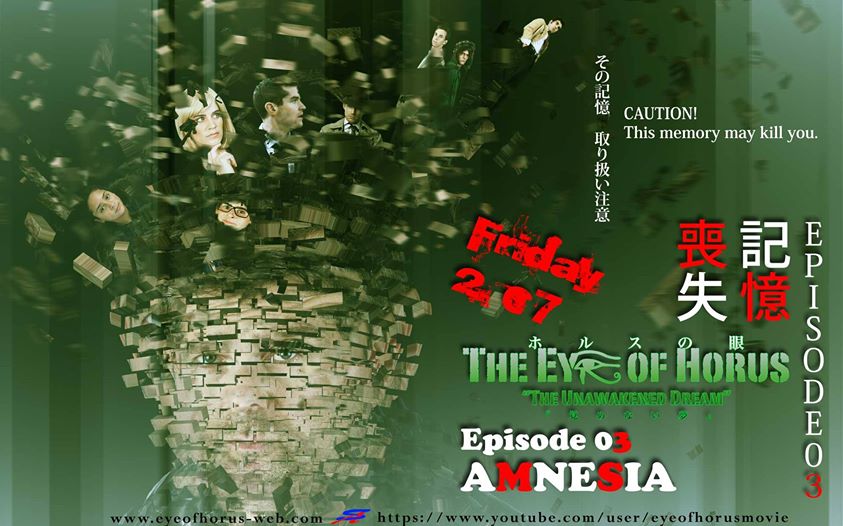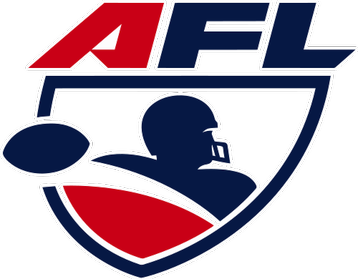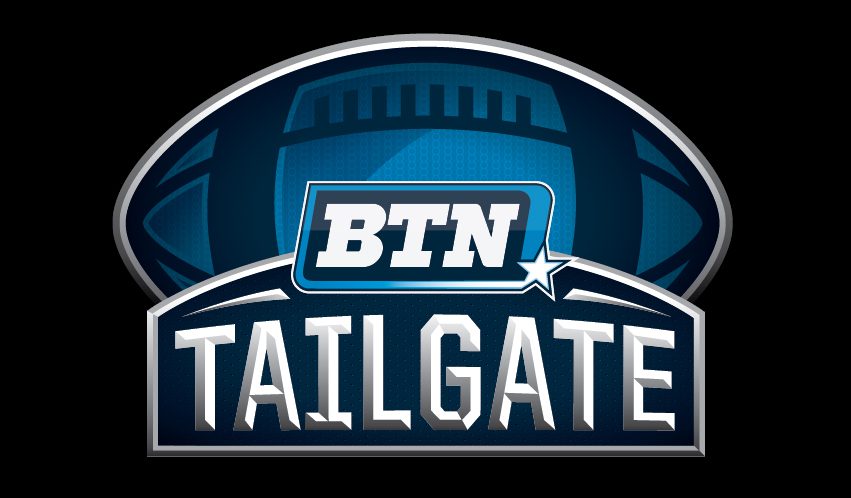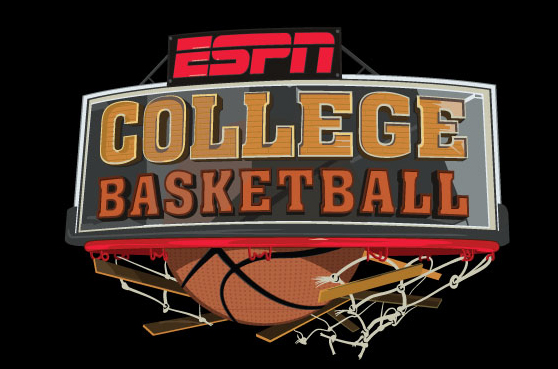 Discography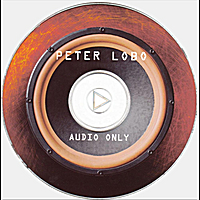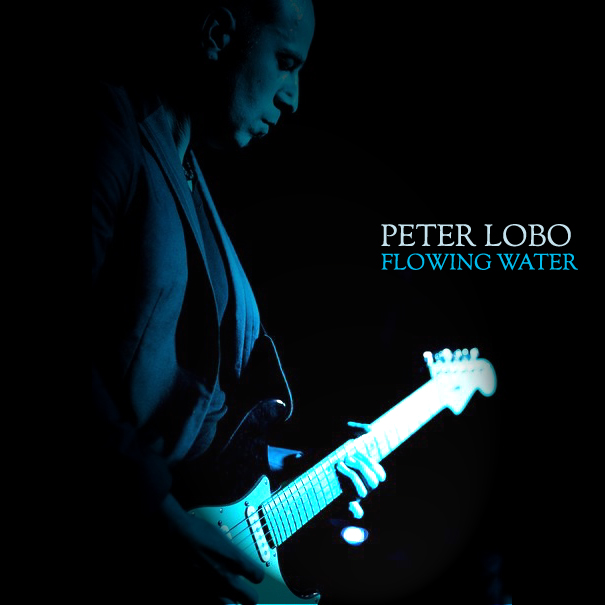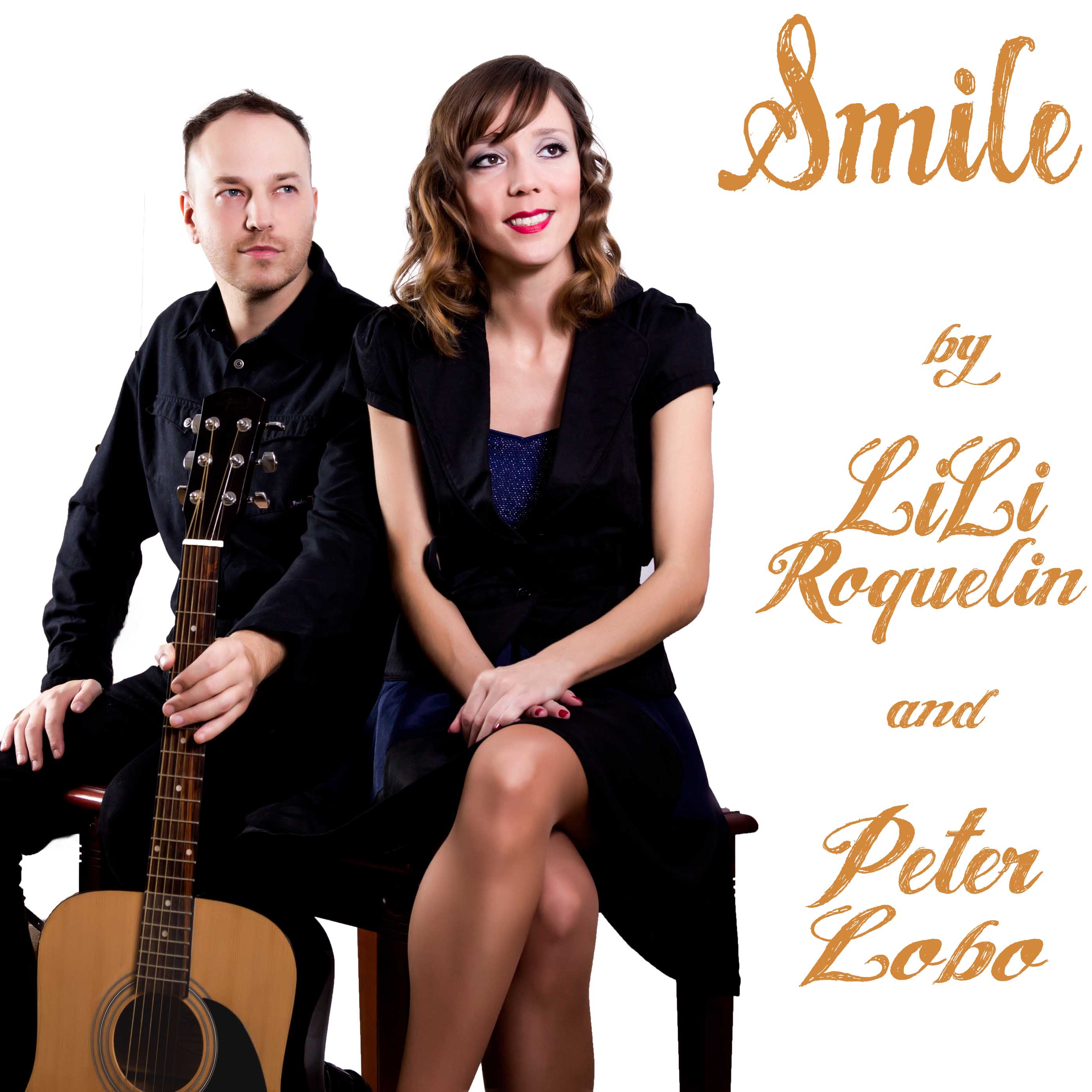 ---
Latest News
1/5/2019 New music, new TV shows, including 'Homicide City' with Cliff Martinez and Marco Beltrami.
9/04/2017 Peter took part in an interview for 'Entertainment Weekly: The Show' called The Music of the Golden Age of TV.
5/21/2017 Red Carpet Premiere of Donovan by Jason Bee with Peter's music score - June 29th at Angelica Film Center in Dallas Texas, also Johnny Marr (The Smiths) has a song in the film - Congrats!
3/20/2016 Hans Zimmer's score for Premiere Boxing Championship includes Peter's music plus VICE, NBC and National Geographic share Lobo's compositions.
Contact Peter: info@peterlobo.com
---


All Rights Reserved 2019.