Home Music News Video Biography Lobolab Contact
Composer / Musician
Latest News
2/16/2015 New music composed by Peter for 8 episodes of "The Eye of Horus" by a Japanese director Aki Ikeno is done.
1/26/2015 A Single "Smile" written by Peter and LiL Roquelin is on Itunes, Amazon plus a new promo video of live version of the song is on youtube.
Contact Peter: info@peterlobo.com .
Filmography / Video Games / TV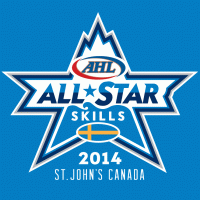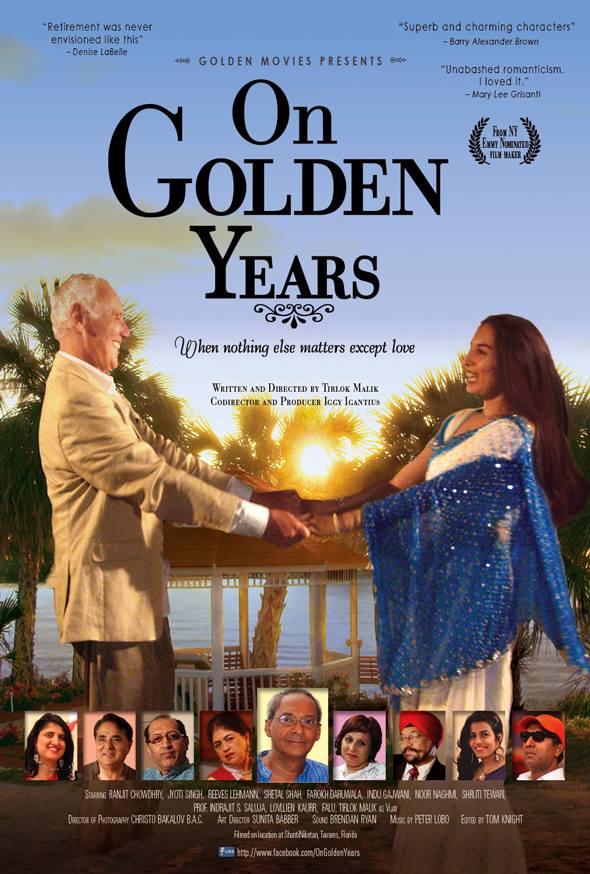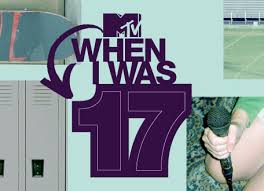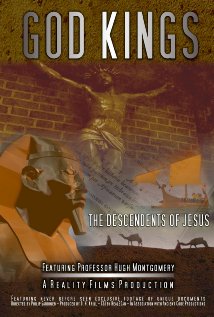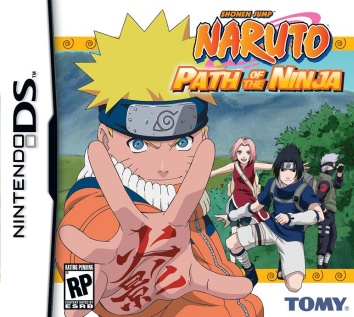 Web Series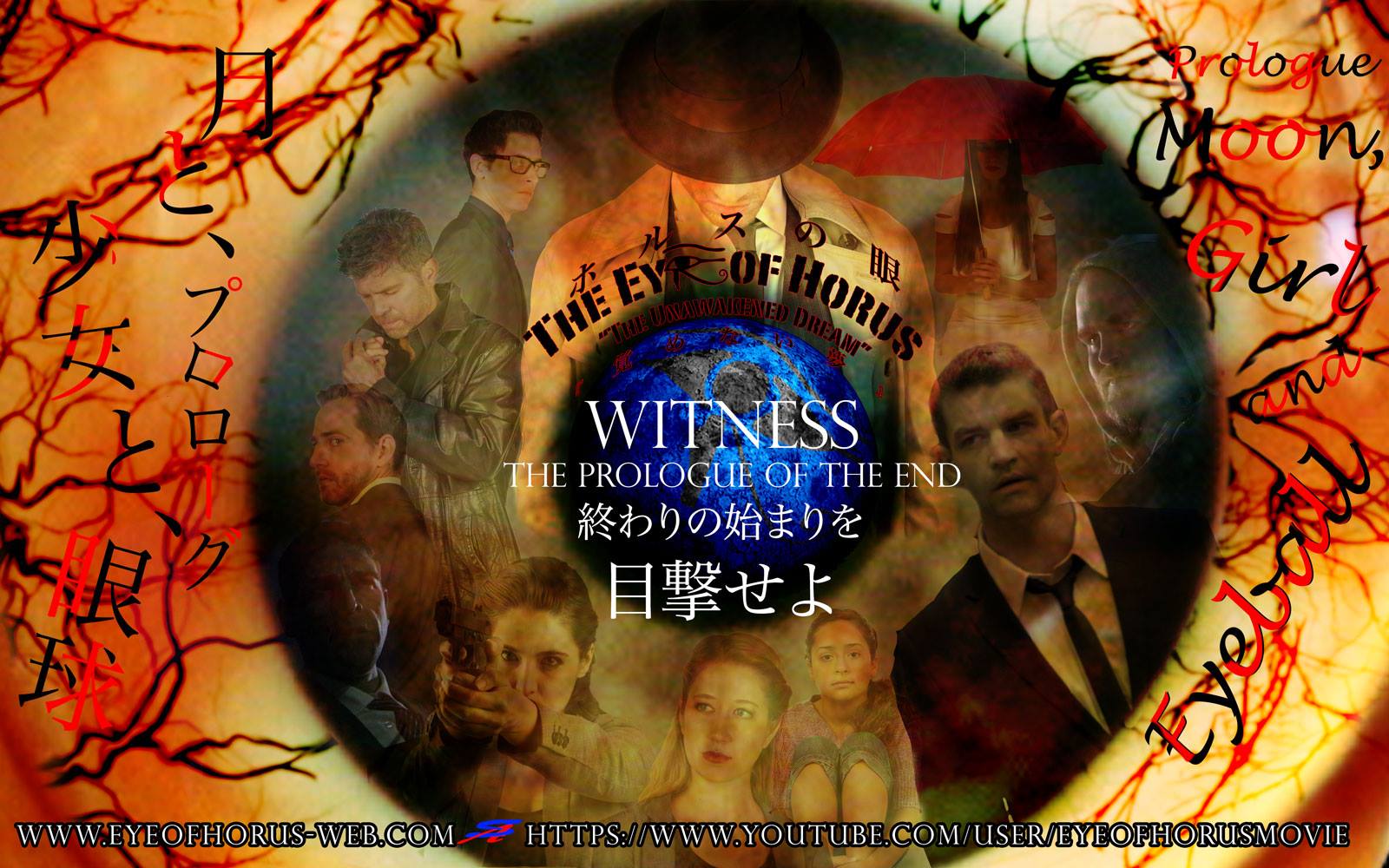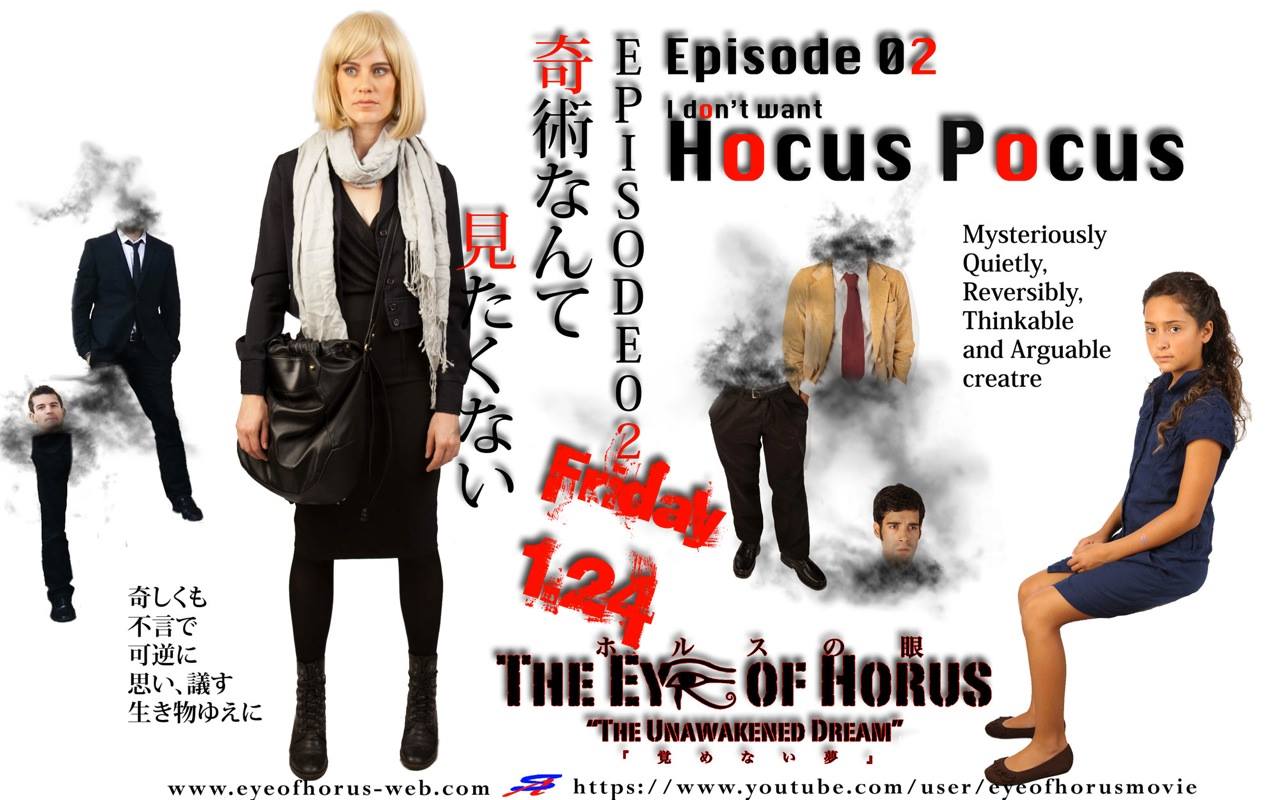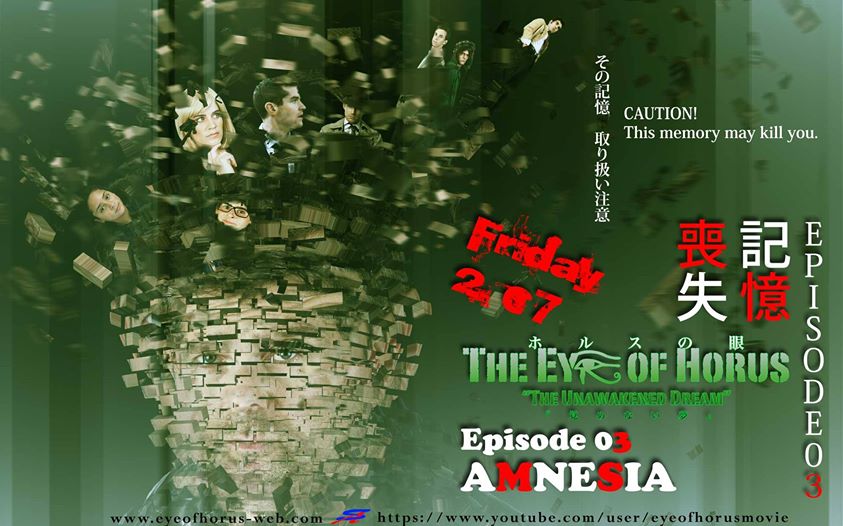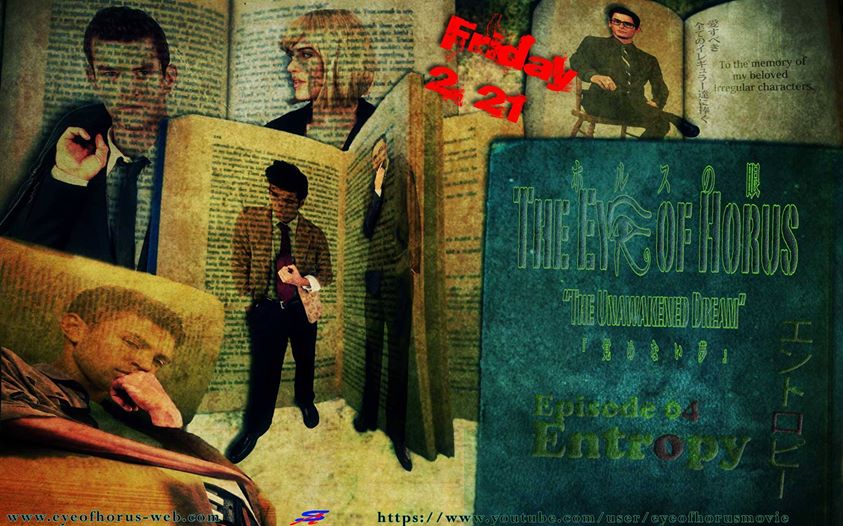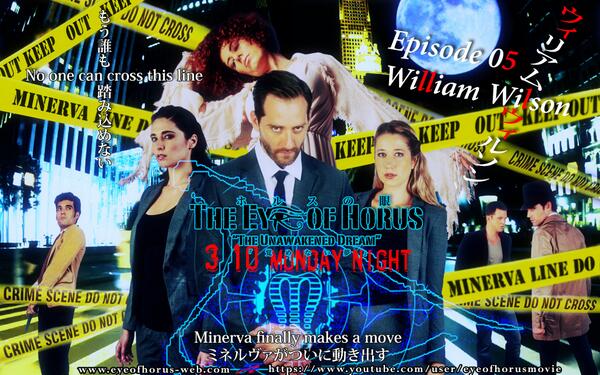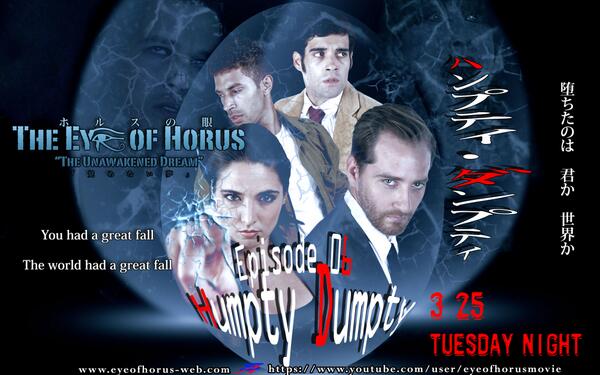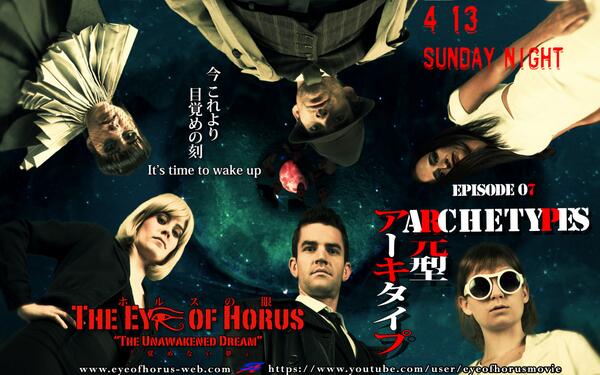 Discography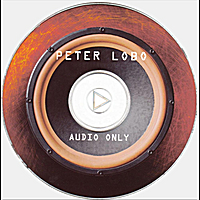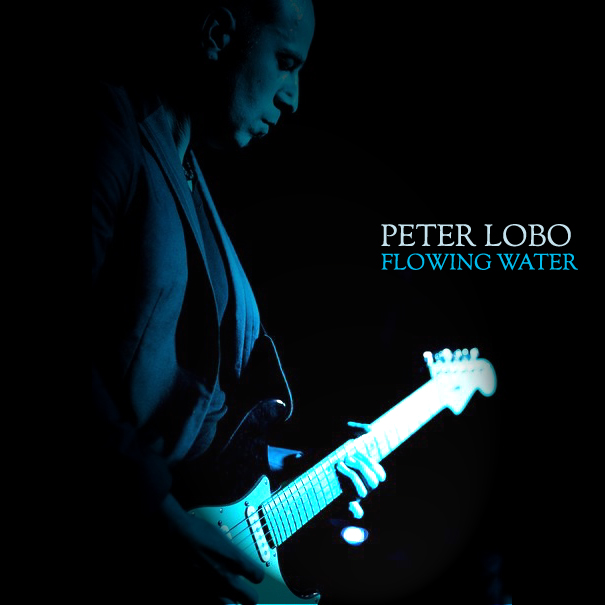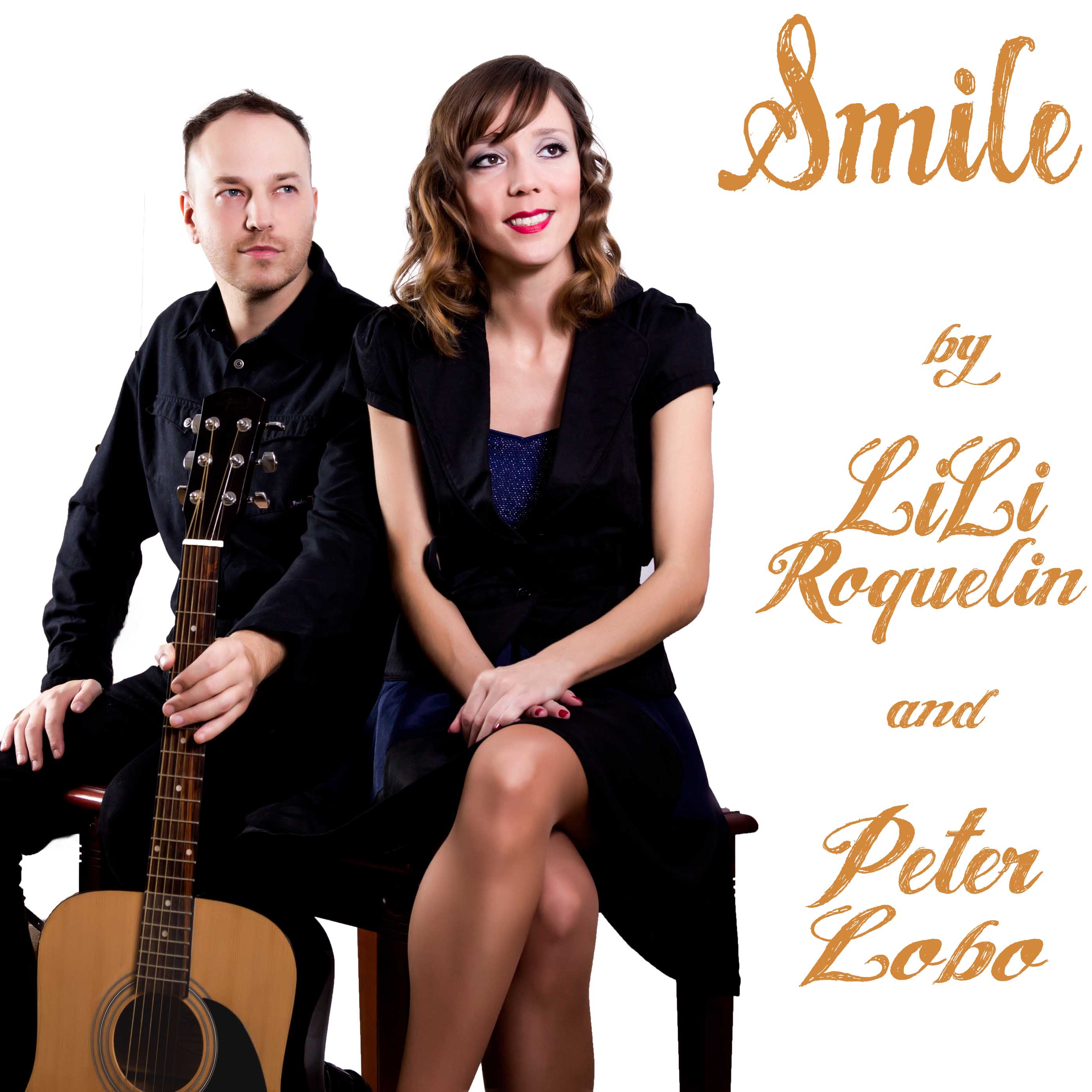 ---
Follow Peter on Facebook, Linkedin, Twitter , YouTube. IMDB


All Rights Reserved.