Home Music News Video Biography Lobolab Contact
Composer / Musician
Latest News
3/18/2015 Peter is scoring new music for a feature film "Sycamore" by Anthony Laura - this is the third film Anthony and Peter are working together on.
3/15/2015 "Smile" a song written by Peter and LiLi Roquelin is being played on the radio in few countries including France, Australia and Switzerland.
Contact Peter: info@peterlobo.com .
Filmography / Video Games / TV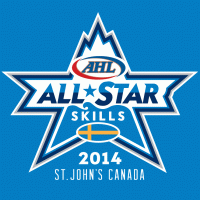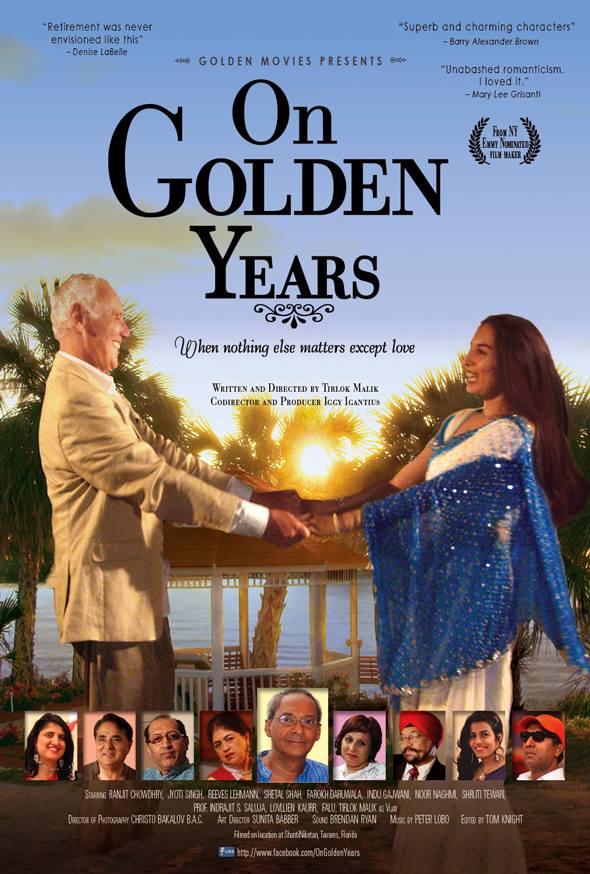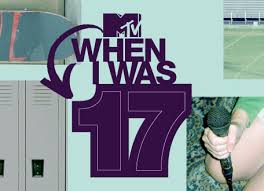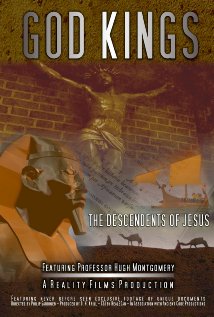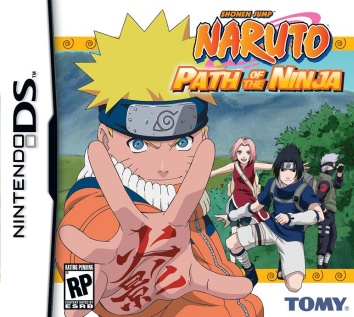 Web Series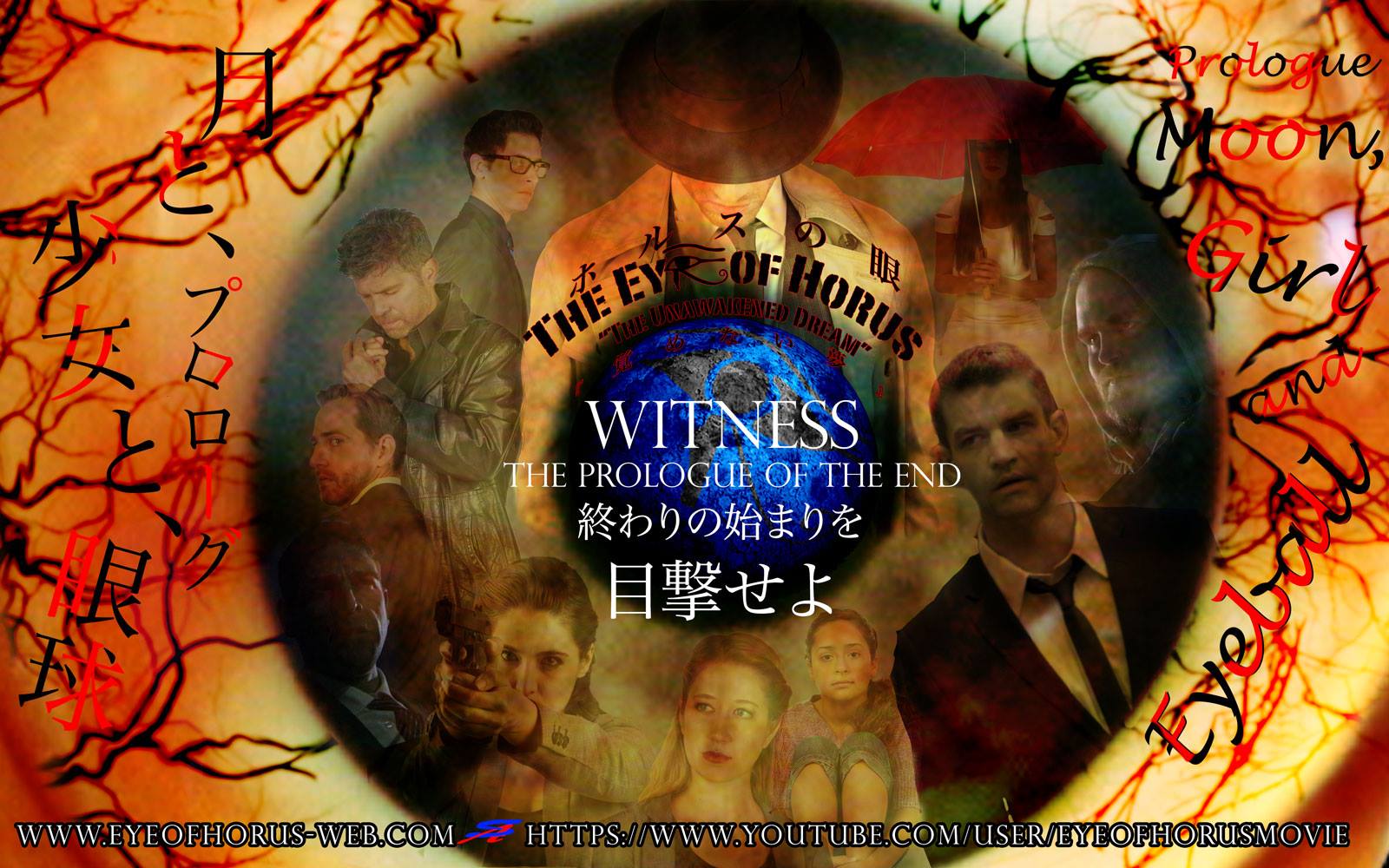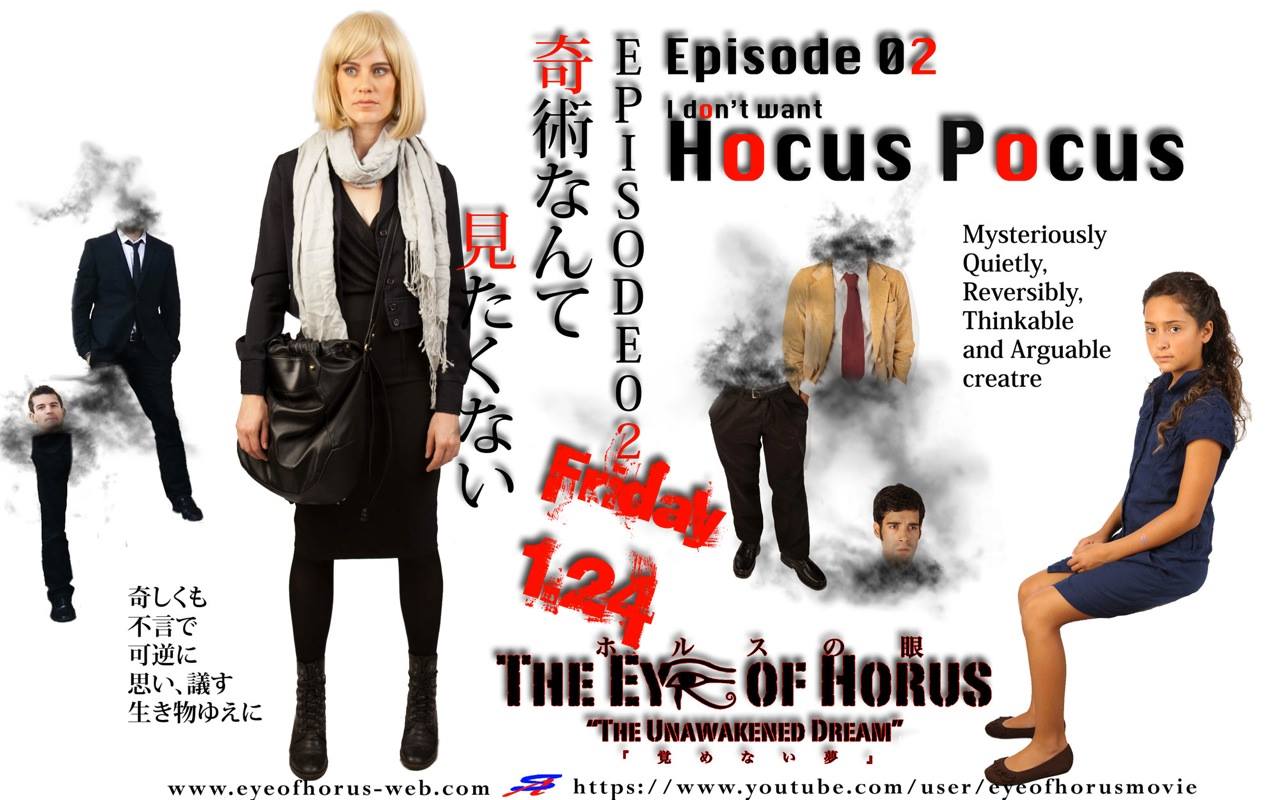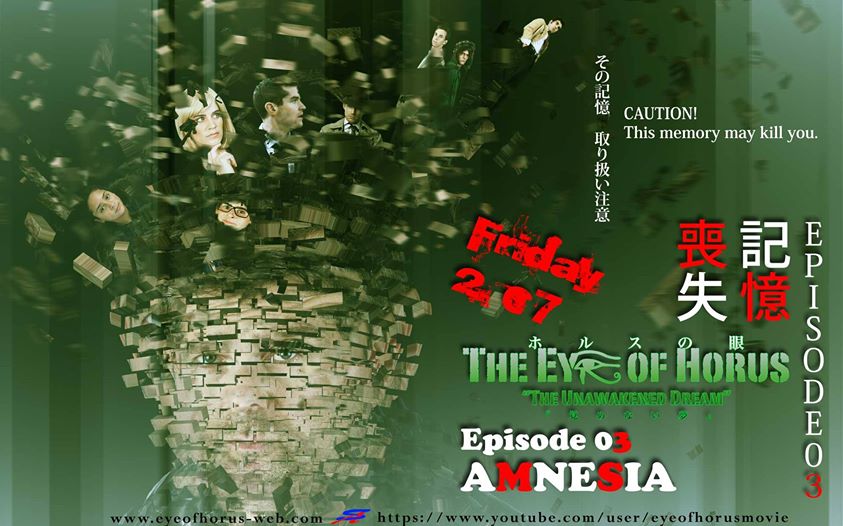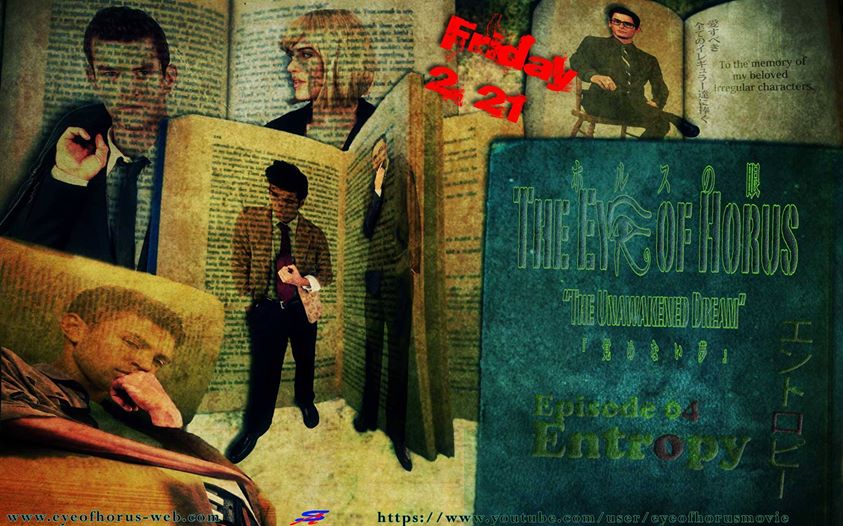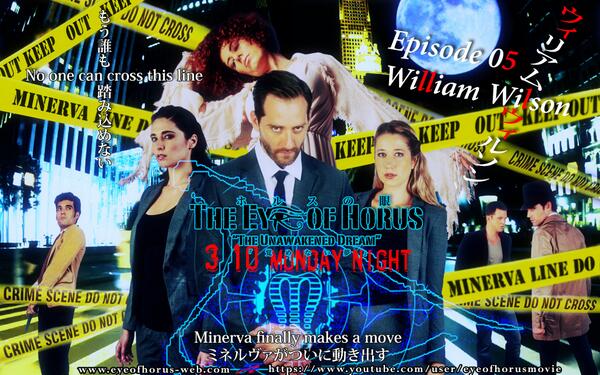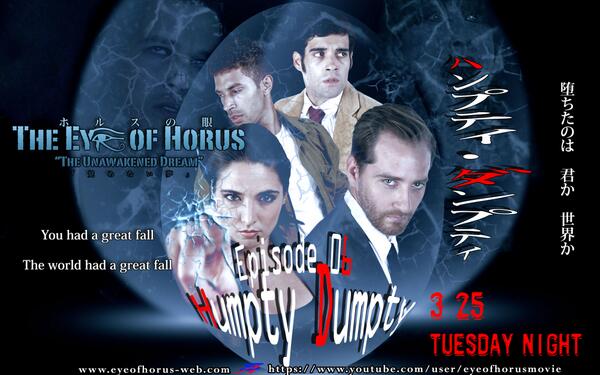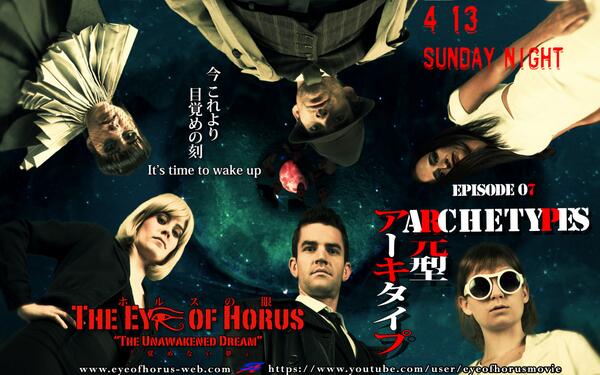 Discography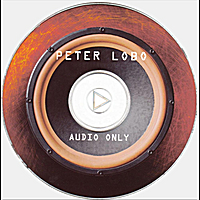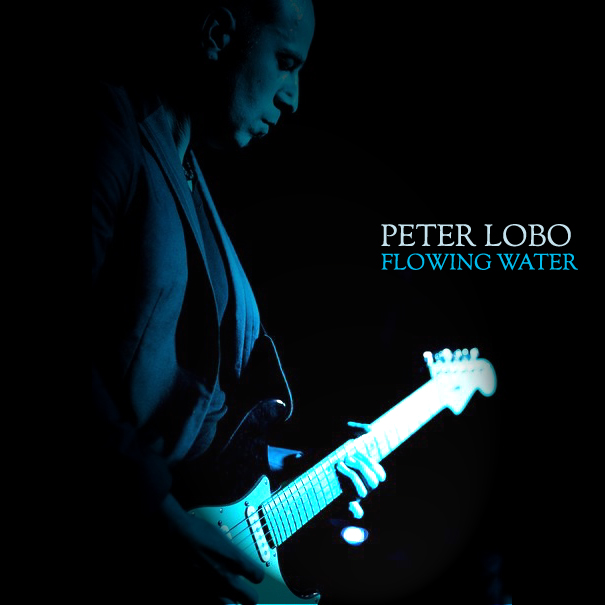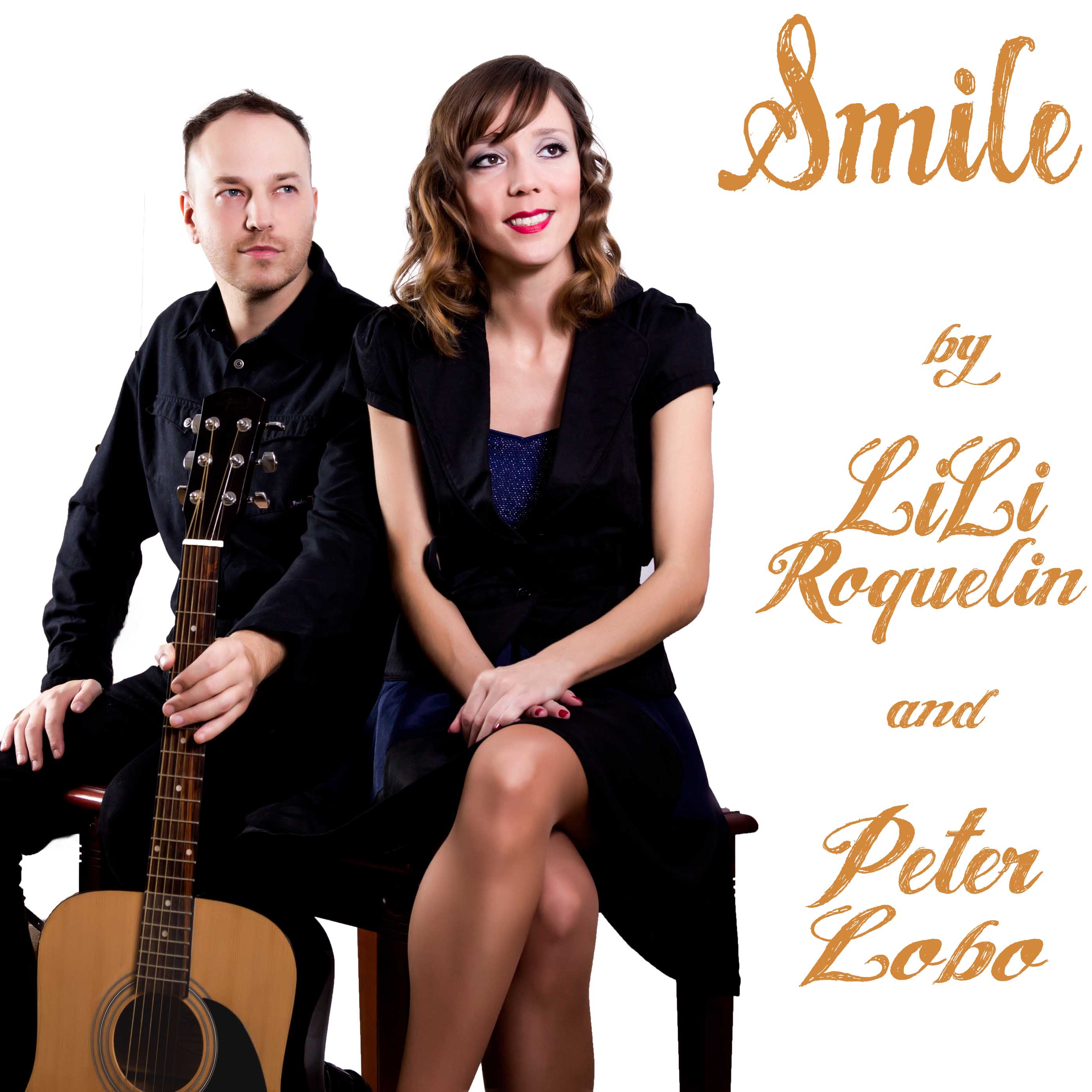 ---
Follow Peter on Facebook, Linkedin, Twitter , YouTube. IMDB


All Rights Reserved.